We have two of these charming cabins for 6 persons with bathroom. They are both secluded and comfortable far up in the woodland in the north western part of the campsite, well screened off on a hillside with large trees. On the map of the campsite the cabins are H3 and H4.
The cottage is completely renovated and 30 m2. There is a living room with a dining area and a kitchen. Bedroom with double bed, one bedroom with bunk bed. There is a loft with 2 beds. Bathroom with shower.
& nbsp;
The kitchen has an electric stove with oven. Dishwasher and of course wash with hot / cold water. There is also TV and electric heating in the cottage.
The bathroom has a toilet, washbasin and shower cubicle with hot and cold water.
On the large furnished terrace which faces the south east, there is a great opportunity to have a good time and enjoy the view over the campsite.
The cabin is of course fully equipped with tableware for 8 persons, coffee machine, electric kettle, duvets and pillows.
In low- and winter season, the cabins can be quite cold, if the heat is not switched on before your arrival. So if you want preheating please call or write us an email with this request. If you book online, you just choose if you want preheating.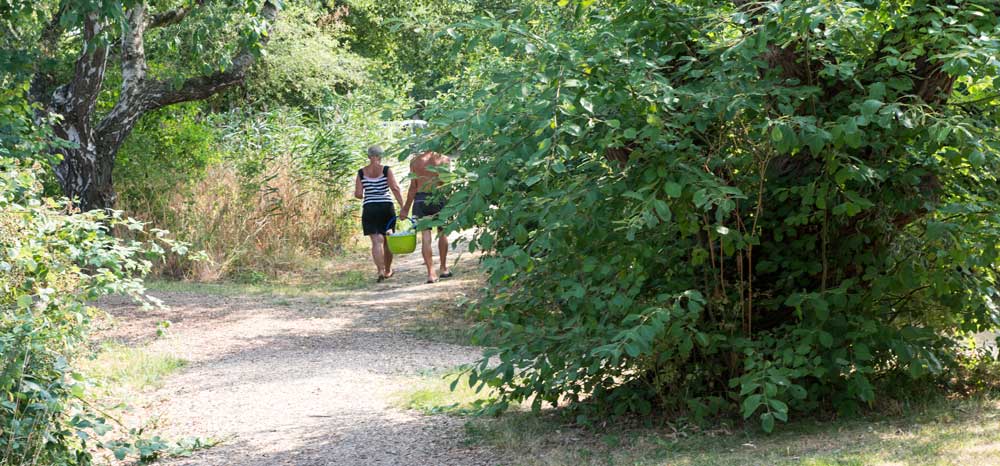 ---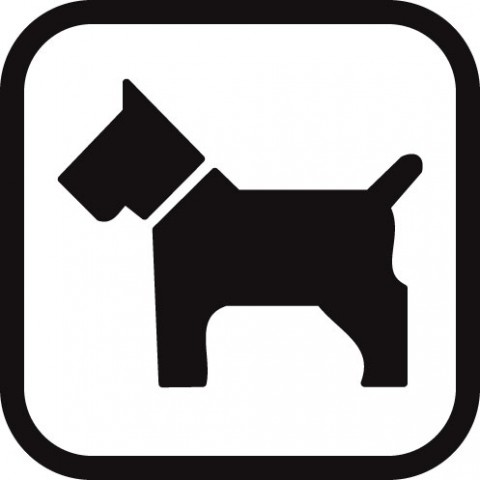 Are pets alowed in the cabins? Yes, in these cabins they are very welcome, as long as the owner remembers the leash and the little plastic-bags!
---
Selected alternative cabins...