Close to the fiord, close to nature and freedom to exist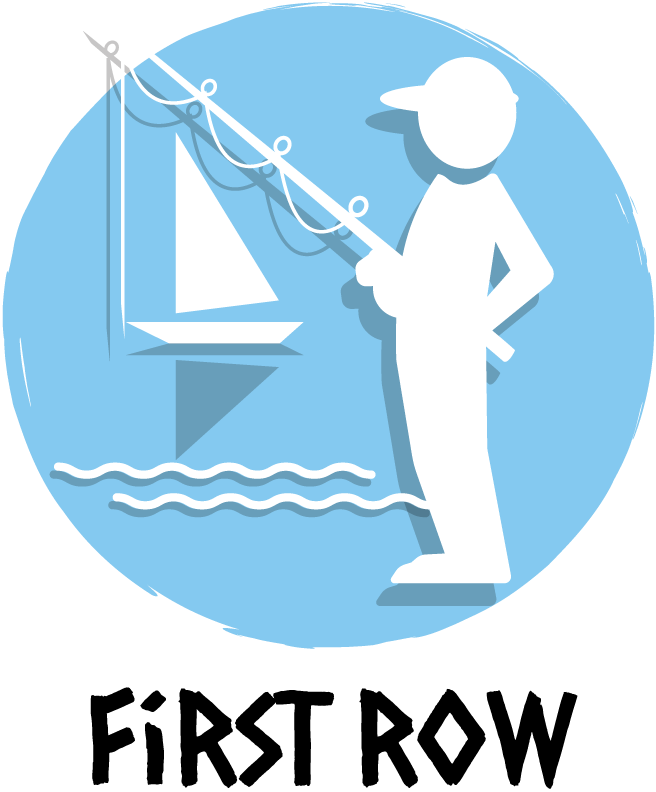 If you are looking for a "Pitch with a first class view" this is the area to choose
From your caravan you can enjoy the view of Horsens Fjord, which with its width and large water surface is stunningly beautiful.
You can find peace of mind as you relax and enjoy the colours of nature changing during the day. As the day passes by, you can follow life on the fiord - the water, the birds, fishing, bathers, kayakers, surfers and sailors - a pleasure to watch and be part off.
Light blue pitches are pitches in the front row, with the best view, but the view is of course changing from pitch to pitch, due to the shrobbery and bushes outside the campsite.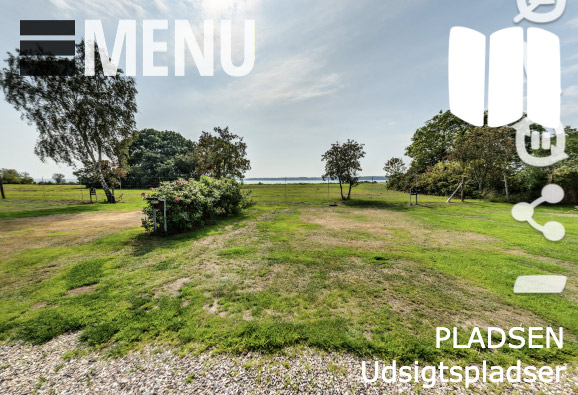 Go on a virtual tour
Here you are at pitch 101/102 in the middle of the campsite - take a walk to see the front-row-pitches.
The front row pitches have the best view.
We kindly ask you to place your caravan so that other guests are also able to enjoy the view from their pitches.
The pitches are made especially for families with children.

Read more

The pitches are made especially for you who want peace and quiet.

Read more