Ideal location for your tent vacation - So come with your own tent!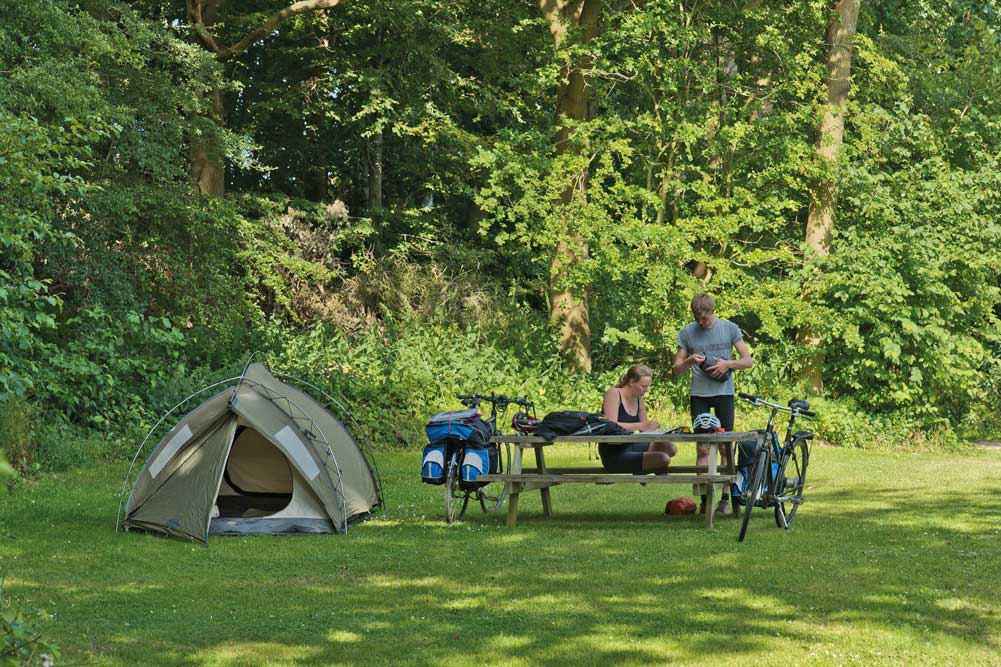 In Horsens is a tendency that there are many want to experience camp life more as it once was.
At Horsens city Camping you can choose to be in one of the special tent-areas or you can choose a normal pitch with electricity. Tents are welcome all over the campsite.
They want to travel light and want to experience everything up close with all that it implies, and preferably only with a canvas that shields against nature. - Tent Camping on Horsens City Camping is increasing.
Tentcamping at Horsens City Camping is the perfect summerholiday for families with children.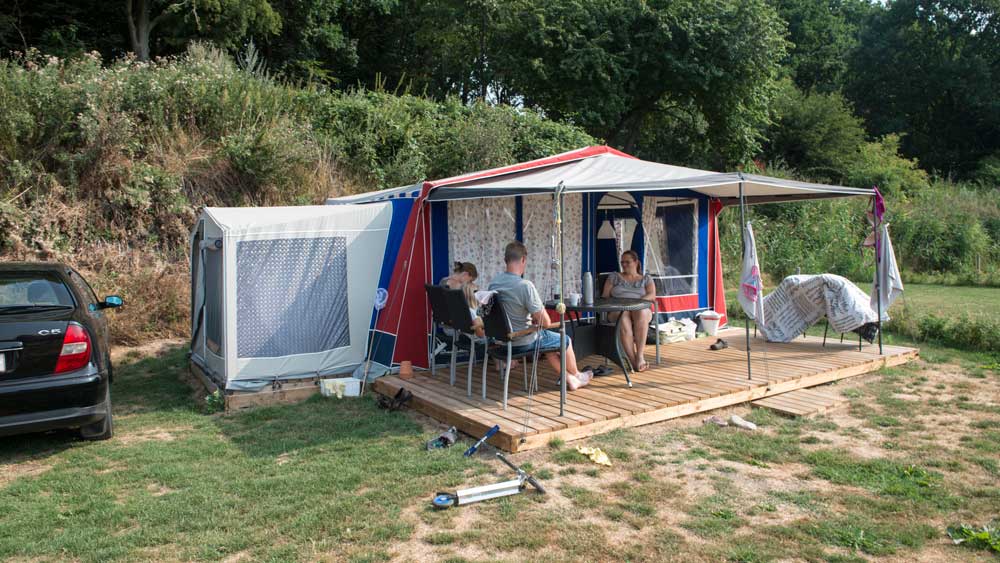 At Horsens City Camping you may also like tent campers get it all. We have divided the campsite into three areas:

We have two tent areas, both tent areas are located in the peace and quiet area.
One area is up in the woods and has partially overlooking the campsite.
The second area is located at our ball field with partial views of the fjord. You are not allowed to bring your car into these two areas. The cars must be parked just outside the reception.
But tents can of course be booked on all our pitches. Just remember, only one tent per. pitch and also tent campers must comply with fire safety.
The need for power to charge the phone, etc.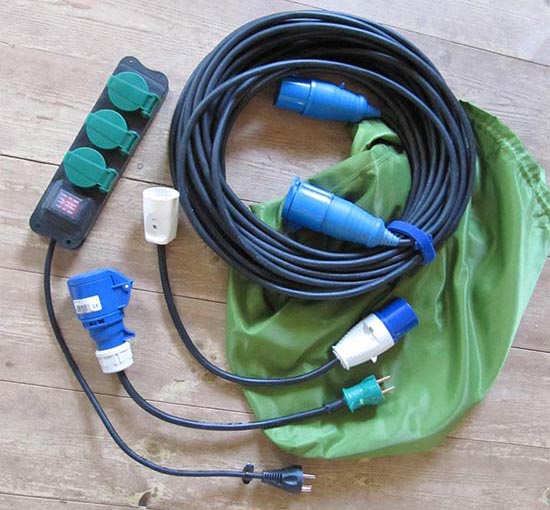 Even though you are tent camping, it's nice to have power available for coolbox, lighting and charging of various equipment.
A good idea is to bring about 25 m cable and various swap over connectors. We have a standard blue CEE-plugs on the campsite.
It is possible to have power connection in out tent areas - If you only need to charge your phone, you can do this in the TV room or the kitchen, but it is not allowed to connect coolers etc. in the TV room or in the kitchen.
You can also swap your cooling elements in the reception, free of charge.
When we have large events and concerts in Horsens, we make a special area for tent camping on our football field.
We look forward to welcoming you to a cozy tent vacation.