The ideal location for your tent vacation - just bring your own tent!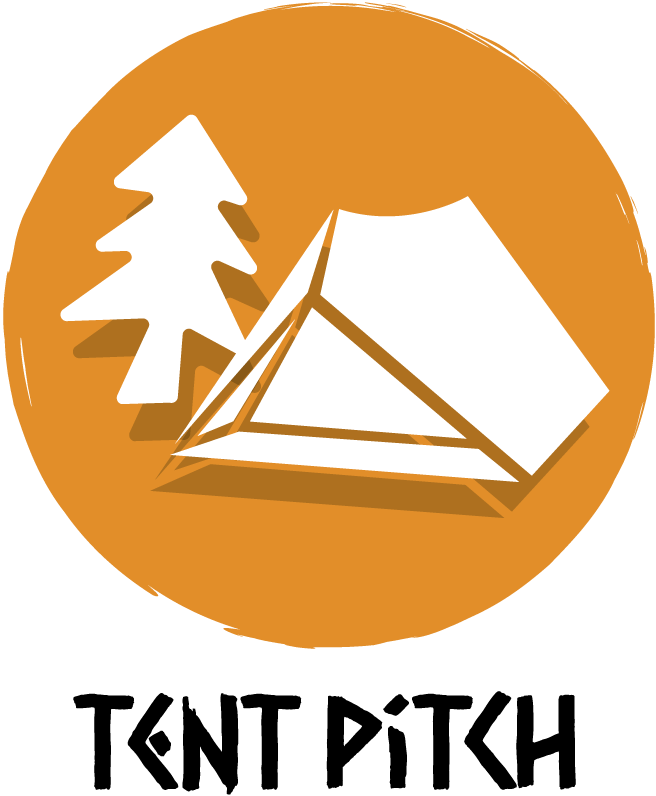 This area is made especially for those who still like a simple tent site.
Camping in tent is a cheap way to camp. you are close to nature - pure relaxation. Combine it with a bike-trip and it doesn´t come much cheaper.
You get peace of mind and soul as you enjoy the peace of nature around you. Travel light and experience everything up close, when there is only the canvas of your tent to shelter you from nature.
The orange tents are areas specifically for tents, but you are welcome to book a pitch all over the campsite.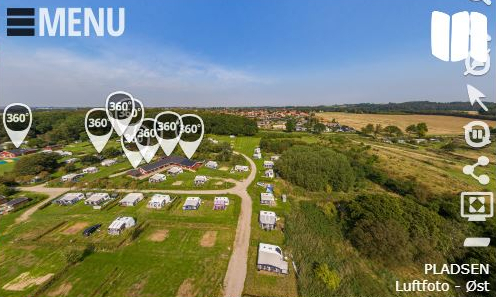 Go on a virtual tour
Here you fly over the eastern part of the campsite, go and take a look at the campsite.
Please notice that the tent areas have no power supply, and that cars are not allowed in these areas. You have to park your car on the parkingspace outside the campsite.
If you need to charge the phone you can do so in the TV-room or the kitchens. How ever it is not allowed to charge your cooling-boxes etc. in the kitchens or TV-room.
You can change your freeze-pack in the reception, free of charge.
The pitches are made especially for families with children.

Read more

The pitches are made especially for you who want peace and quiet.

Read more