Visit Denmarks only Children´s Farm in Serridslev, just 15 min. from Horsens City Camping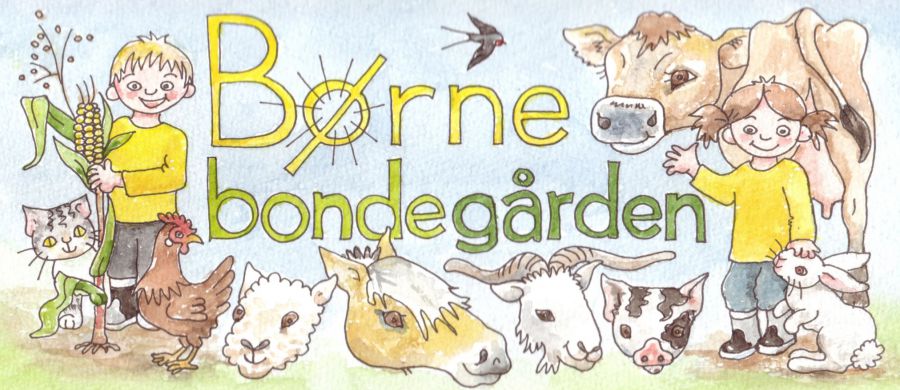 Denmarks only children´s farm, Dortheasminde in Serridslev, is a modern farm with a contemporary production At the children´s farm you experience a real farm with cows, pigs, sheep, rabbits and many other animals in their normal environment.
The children´s Farm has been owned by the same family for several generations. The current owner Ole Munch and his family came up with the idea of making a childrens farm, because all children love being with animals, but not all are given the opportunity. This is the basic idea about the children´s Farm.
The farm has 70 hectares (172.970 acres) of farmland, 125 milking cows and 115 young cows. A variety of pigs, chicken, ducks, rabbits, sheep and goats also live at the farm.
Not a miniZOO
The children´s farm is not a miniZOO but a normally functioning farm with milk production and agriculture. The well-being of the animals is very important to the owners, as the lack of well-being is immediatly felt as a drop in productivity.
The entire household becomes a member for just DKK 250,00 (2021) per year, and then you are free to visit as often as you like on opening days all year round.
Børnebondegården
Serridslevvej 41, Serridslev,
8700 Horsens
Read more here - www.børnebondegården.dk