Barbecueing is the essence of summer

We have 3 barbecue areas on our campsite:


Outside the kitchen in the western facility building we have a roofed barbecue area with two stone-grills and seating possibilities.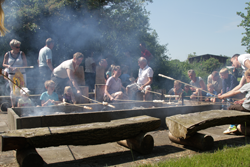 On the terrace outside the TV-room in the eastern facilities building we also have two stone-grills and a number of tables and benches where you can enjoy your freshly cooked food.


At the bonfire area, renovated in 2013, which is located between the two service buildings, there is also a barbecue and you can of course make bread over the bonfire. Here are also tables / benches where you can enjoy your meal.


If you want to use real firewood, please ask at the reception, and we will find the amount you need to use.

At the bonfire area we regularly light the fire when the weather allows it and bake twistbread or pancakes with the children.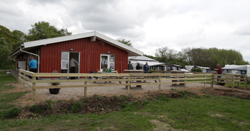 You can of course barbecue down by the cabin, the caravan or tent. If you use a disposable barbecue we request, however, that you take care to put a flagstone or similar non flammable object underneath the barbecue to protect the grass/wooden terrace. We have lots of small flagstones you can borrow, just ask at reception.


At the same time we ask for your help by telling us if any of the facilities do not live up to your expectations, as they will not live up to ours either.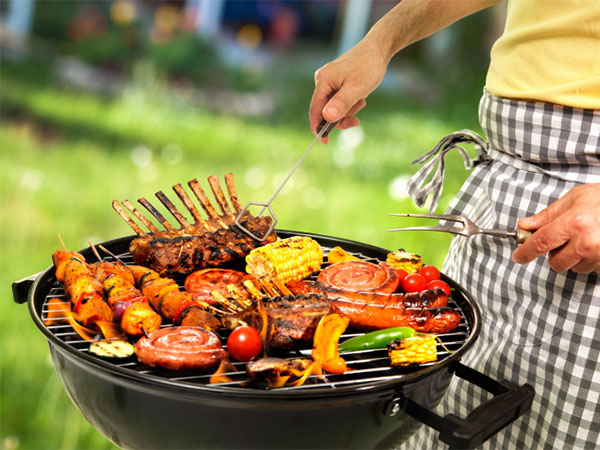 Always remember to leave the barbecue you use in the same condition as you would like to find it.