We have 4 service buildings, one of them was renovated in 2020.



The two newest buildings is located in the eastern part of the campsite, and has a male and female area with toilet/shower, large family shower room, disabled facilities and of course a children's area with child-size facilities.


The other two service buildings are centrally located on the campsite. Naturally there is a male and female area with a toilet/shower, large family showers, kids room and disabled facilities.


At both buildings there is also an outlet for chemical toilets.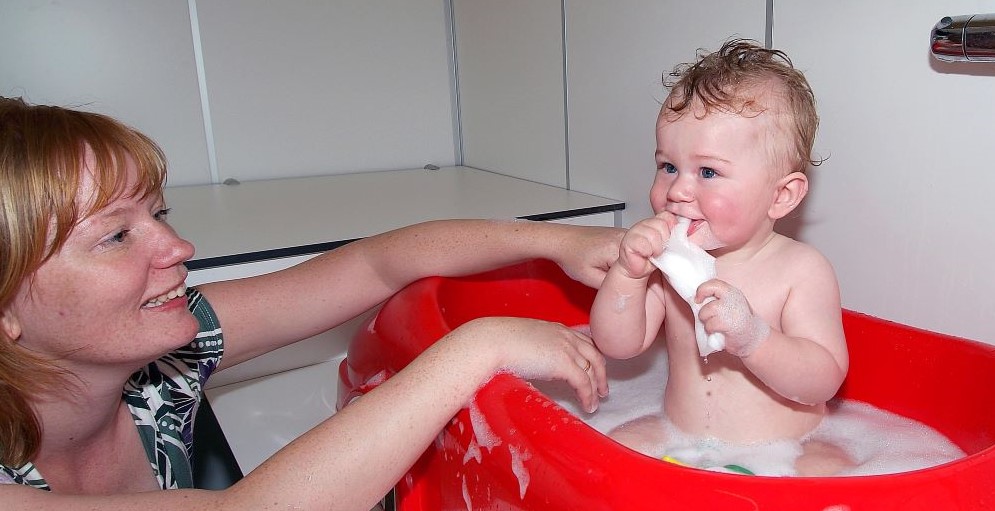 Apart from these facilities we have a smaller toilet building (beach toilet building) which is located at the entrance to the campsite.


This building is everyone including beach guests and contains toilet, urinal and disabled facilities.


It is very important to us that our service facilities always appear clean, tidy and well-maintained. Therefore we have a high standard of cleanliness with cleaning being done up to twice daily in the high season.


At the same time we ask for your help to tell us if any of the facilities do not live up to your expectations, as they will not live up to ours either.


Also remember to leave the toilet, wash basin or shower facilities as you would expect to find them.