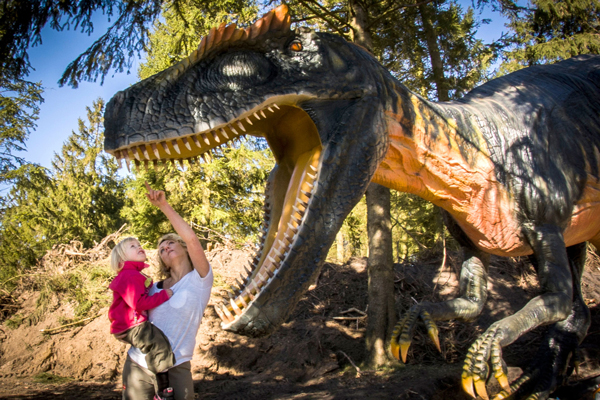 Here you get a 4-day break in a log cabin for 4 people
We have taken care of most things. A log cabin for 4 nights, 4 daytickets for a great day in Givskud ZOO and a trip in the Horsens Aqua forum for all of you. Bath and final cleaning etc. are included. Of course you have free WIFI.
The cabin is fully equipped, there are pillows, duvets and service etc. for all of you.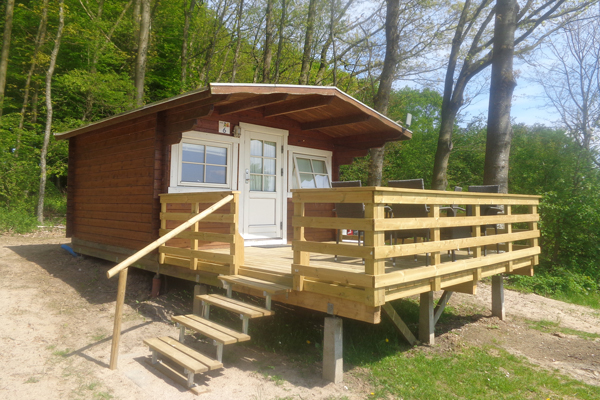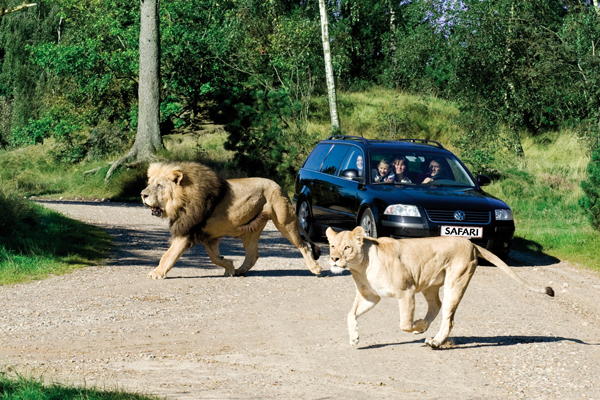 Practical information
Givskud ZOO tickets
Tickets for Givskud ZOO are valid in season 2019 moreover the standard conditions of the themepark apply.
The Givskud ZOO tickets can not be refunded.
It is always the customer´s responsibility to check the opening hours of Givskud ZOO. Horsens City camping can not be held accountable for bad weather, changed opening hours etc. or the customers lack to control the opening hours.
Holiday Package
The Holiday package can not be combined with any other discount systems.
Extra nights must be payed for, however no refunds will be made if the stay is shortened by the customer.
Holiday packages must be booked online and the total amount must be payed when the booking is made. In case of cancellation we refer to our cancellation rules.
Miscellaneous
Tickets to Horsens Aqua Forum are only valid during your stay (incl. arrival and departure day). The tickets can not be refunded or exchanged for money or otherwise.
All prices are include 25 % tax. Changes in prices, taxes and other fees are reserved.