Hold påskeferien på midt i hjertet af Jylland på Horsens City Camping.
Vi har aktiviteter for både store og små.
Tag i fængslet, på Børnebondegården eller på Industrimuseet og oplev alle de spændende påske aktiviteter, der laves overalt.
Nyd en dag i Horsens Aqua forum - Horsens vandland helt gratis.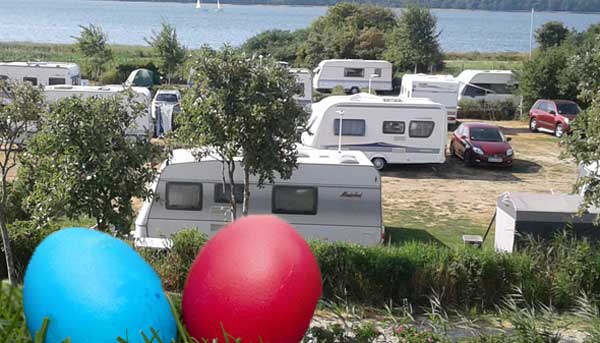 Tilbudsperiode: 8/4 - 13/4 2020
5 dage påskeferie indeholder:
2 voksne i 5 dage
Miljøtillæg for alle
Valgfri plads til egen campingvogn, telt eller autocamper
Gratis bad
Gratis WIFI i 5 dage - ved online booking
Gratis entrebilletter til et besøg hos Horsens Aqua Forum
Generel information
Tilbudet kan ikke kombineres med andre rabatordninger, gavekort eller lign.
Det anbefales at booke online, da dette giver gratis Wifi. Afbestilling i henhold til vores almindelige afbestillingsregler.
Billletter, WIFI-kode, badekort mv. er personlige og må ikke videregives, udlånes eller sælges og kan ikke ombyttes til kontanter. Ved misbrug vil der ske omgående bortvisning fra pladsen uden mulighed for kompensation.
Entrebilletterne til Horsens Aqua Forum er kun gældende under opholdet (inkl. ankomstdag og afrejsedag) og refunderes ikke eller ombyttes til kontanter mv.
Alle priser er incl. 25% moms. Der tages forbehold for ændrede priser og afgifter.
Easter 2019 at Horsens 17/4 - 22/4 2019


Easter price includes:
2 adults (5 nights)
Environmental Fee for all persons
Free shower
Place to your own caravan, camper or tent
---
Price:
2 adults in 5 nights from kr. 995,-
The above price is incl. free bath and excl. power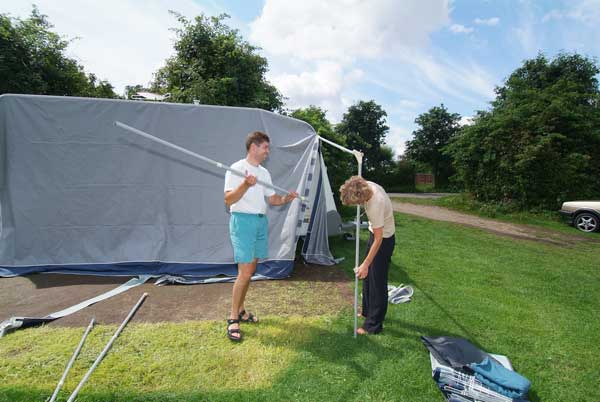 ---
---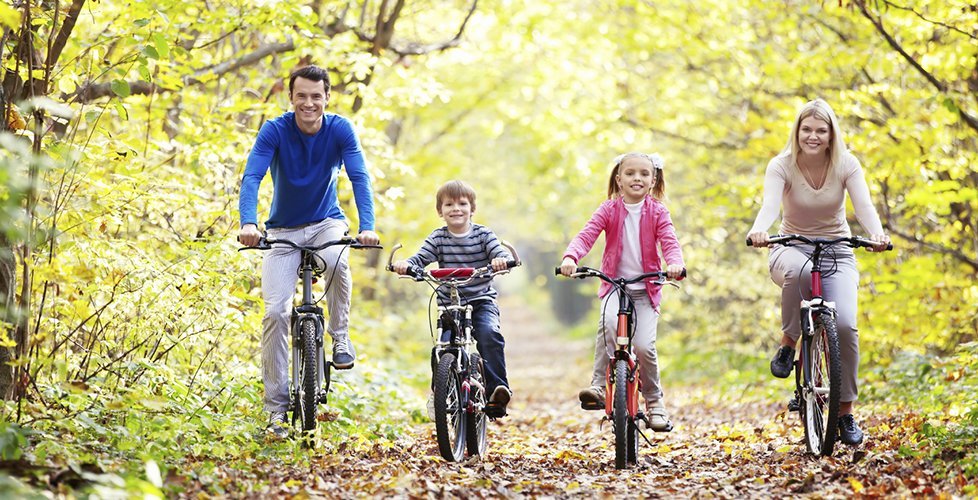 ---
Generaly:
We recomend that the Holiday is be booked and paid in advance. Cancellation according to our standard cancellation policy.
Extra nights must be payed for, however no refunds will be made if the stay is shortened.
Free showers
All prices include 25 % tax. Changes in prices, taxes and other fees are reserved.