Have a Prayer Day Holiday in the heart of Jutland at Horsens City Camping.
We have activities for both young and old.
Go to jail, at the Children's Farm or at the Industrial Museum and experience all the exciting Easter activities that are done everywhere.
Enjoy a day in Horsens Aqua forum - Horsens water park for free.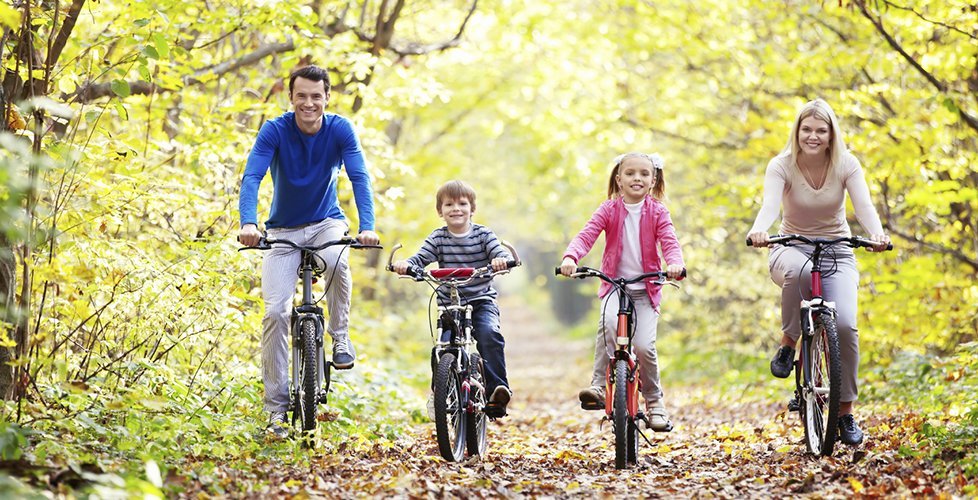 Price for 3 days Prayer Day Holiday contains:
2 adults in 3 days
Environmental Fee for all
Pitch for your own caravan, tent or camper
Free showers
Free WIFI in 5 days - If you book online
*) There is 5 kWh incl. in the power pack. Additional consumption is settled at 3.75 per. kWh.