Have your Whitsun Holiday in one of our cabins at Horsens City Camping.
All of our cabins have plenty of danish "hygge" on the terrace and are fully furnished, All ready for your vacation.
Remember: The pool is open in the day of prayer holidays
If you want to be active, go to the Prison Museum, the Children's Farm or the Industrial Museum, there are lots of activities everywhere.
You can also just relax with a good book or enjoy the weather on the terrace or down by the water.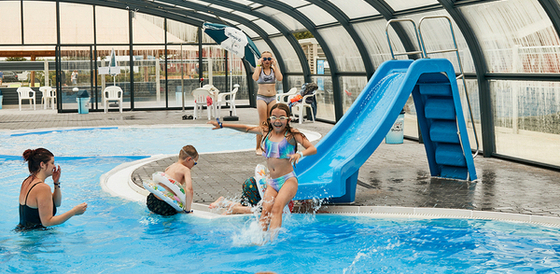 Offerperiod: 4/5 - 7/5 2023
Price for 3 days in a cottage in Prayer Day includes:
Luxury Cabin / mobile home incl. 4 people for 3 days
Free access to the pool from arrival to departure
Free shower
Environmental fee for 4 people
Free WIFI in 3 days - when you book online
Note! The pool is open with 27 degree warm water