Convenient
CAMPING
CAMPING
with a unique opportunity to enjoy your next holiday near to forest, beach and city.
Our campsite gives you an ideal home-base for experiences, attractions and fun-filled moments - all in beautiful surroundings just a few kilometers from Horsens on the East coast of Jutland, in Denmark.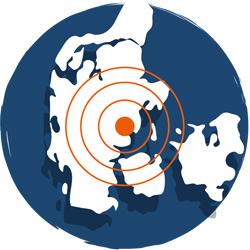 …with a convenient location!
Horsens City Camping offers the convenient location for...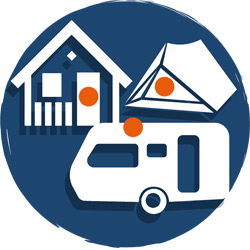 ...at a convenient campsite!
Beach, swimming and fishing. Just outside the campsite you find the best and most...