The Coastal Land in Denmark – your online tourist information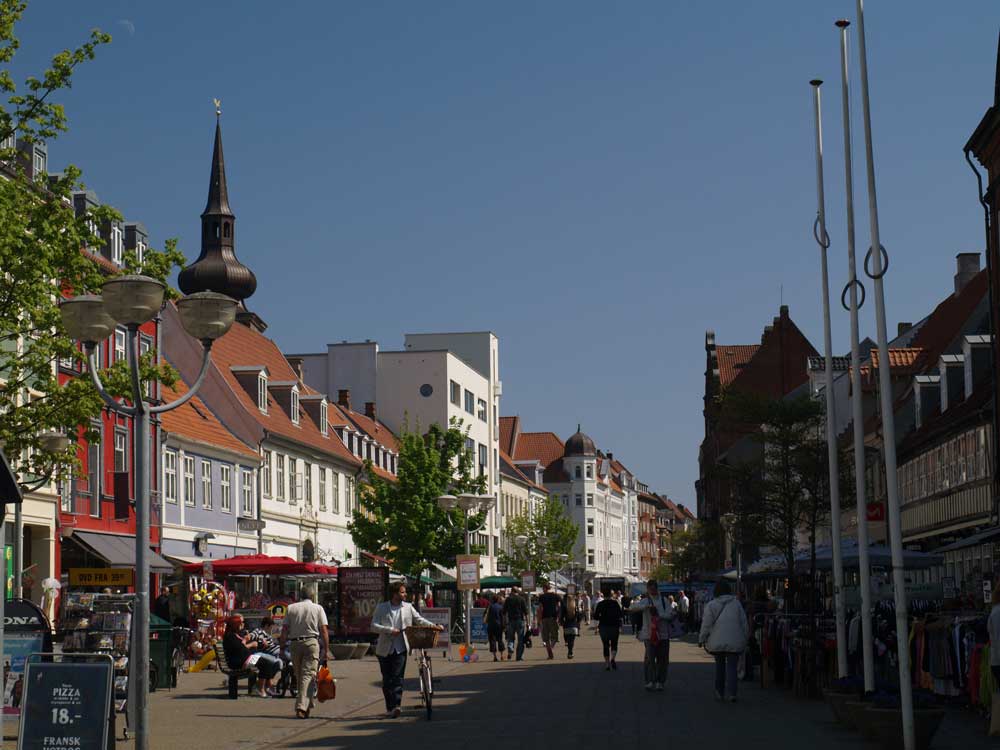 Welcome to Horsens – where your holiday on the east coast of Denmark it gets filled with great experiences. In the city of Horsens, you come across delightful nature, cultural experiences, international concerts as well as sports events.
Tourist in Horsens ! We Love Having You Here !
Horsens center only 5 km from Horsens City Camping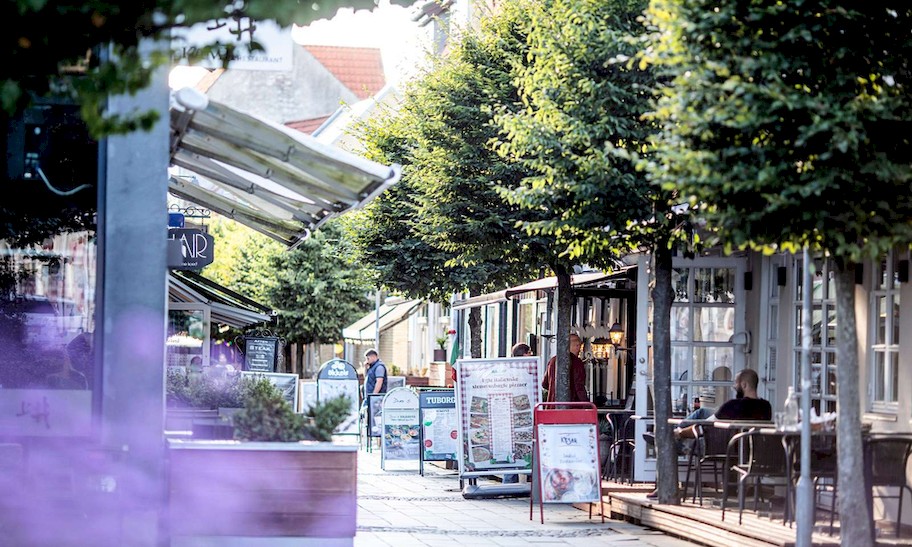 The centre of Horsens is only 5 kilometres away from Horsens City Camping and the city covers a mixture of the energy of the big city and the charm of the small town. In the widest pedestrian street of Denmark, you'll find a lot of shopping opportunities as well as cosy places to eat. Furthermore, the mid-town offers treasure hunt, street art, playgrounds, and green oases – there is truly something for everyone.
Horsens has plenty of historical experiences, e.g. the old Horsens State Penitentiary, which is transformed into FÆNGSLET - The Prison Museum. Forget about dusty exhibits, here you learn through a museum experience, with all senses in action.
If you enjoy nature and the outdoors, you can hike around Bygholm Lake, take a trip around The Inlet Horsens Fjord, or one of the other great experiences in the nature of The Coastal Land in Denmark.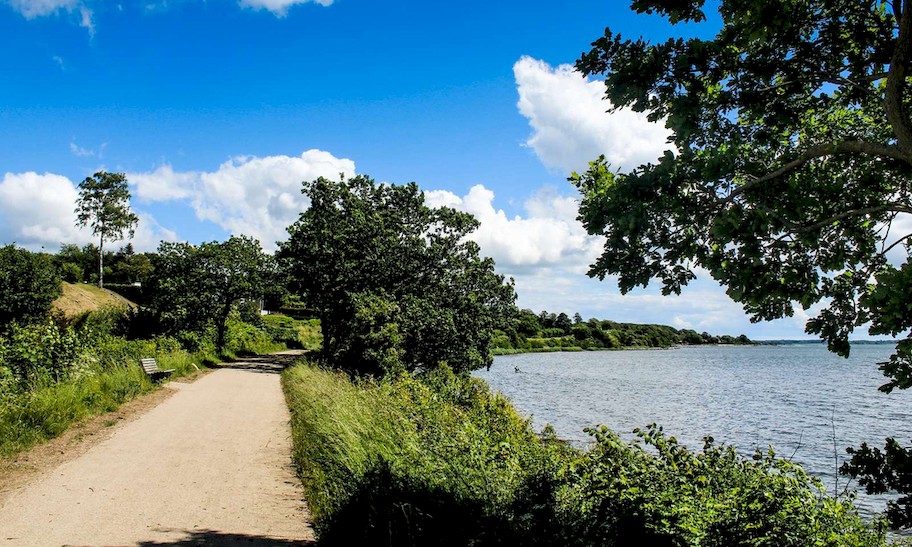 We love guests in Horsens - "We Love Having You Here", because we sincerely like to have guests at Horsens City Camping and want you to have a great stay with lots of activities and special experiences.
Do you seek more inspiration for your holiday in Horsens and the rest of The Coastal Land? Go to kystlandet.com and explore all the tour suggestions, attractions, and nature areas.
We hope that you enjoy your stay in Horsens!


Fussingvej - 8700 Horsens
Tlf.: +45 7560 2120
This email address is being protected from spambots. You need JavaScript enabled to view it.

Read more here - www.kystlandet.com