We have divided the campsite into 6 special areas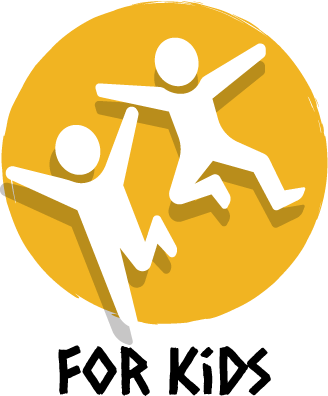 Pitch for kids
Pitches made especially for families with children. The pitches are close to the playground, the pool, the beach and all the fun. Here you just let the kids be kids.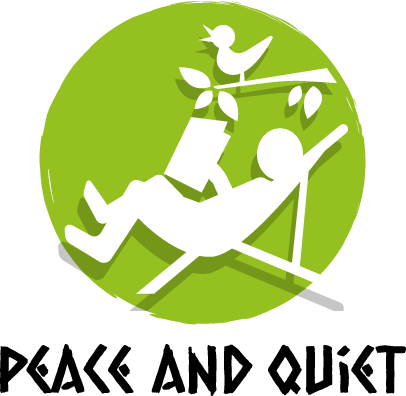 Pitch with Peace and quiet
Pitches especially for those who prefer peace and quiet. The pitches are placed away from the playground and facilities buildings, allowing you to relax and find peace of mind.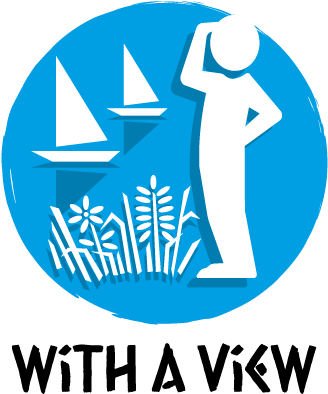 Pitch with a view
Pitches for those who like a pleasant view from the caravan. The pitches overlook Horsens Fjord, and gives you the best opportunity to follow life on and around the water.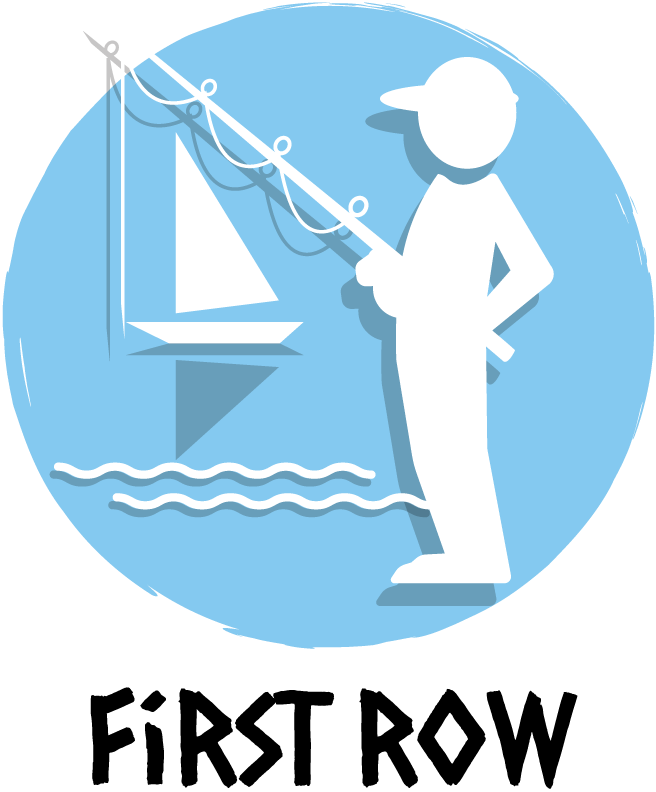 Pitch in the first row
The pitches for those who want the first class view over Horsens Fjord . Here you have nothing but nature obstructing your view of the water.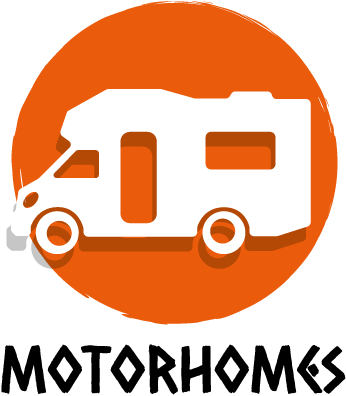 Motorhome and Camper
Part of the campsite is specially adapted to the needs of motorhome guests. All motorhome pitches are of course reinforced, so they can handle all types of motorhomes and campers.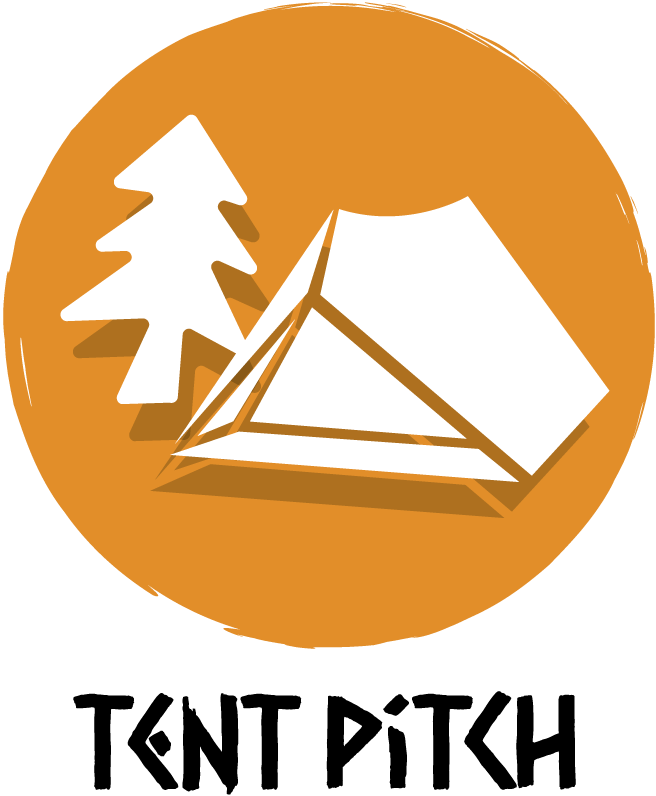 Tent pitch
The area to choose if you travel the "old-fashioned way". The tent pitches are close to nature - the most authentic kind of camping.