Find the place that suits you!
Camping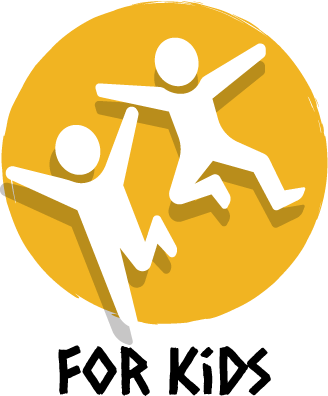 Pitches for kids
Pitches made specially for families with children.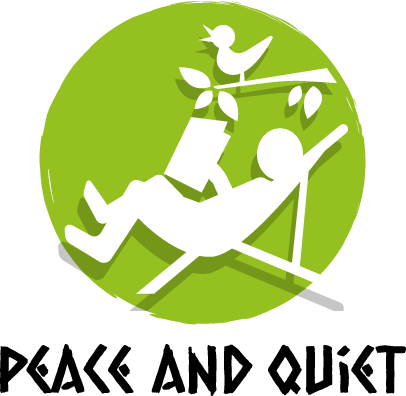 Pitches with peace and quiet
Pitches made for those who seek peace and quiet.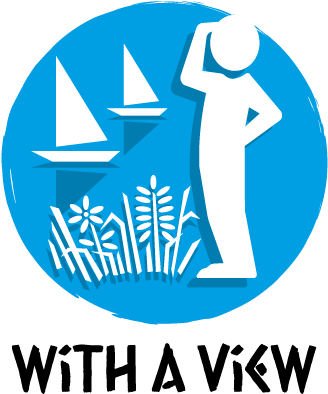 Pitches with a view
Pitches for those looking for a nice view.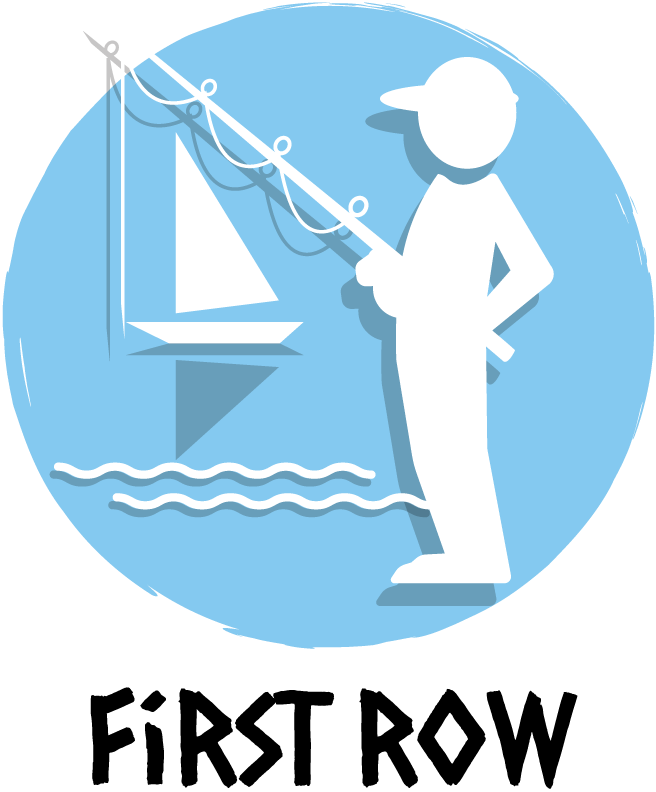 Pitches in front-row, view
The pitches with the best view you can get at the campsite.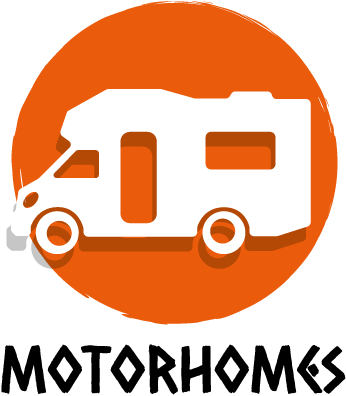 Motorhomes
This part of the campsite is specially created for motorhome guests.
Map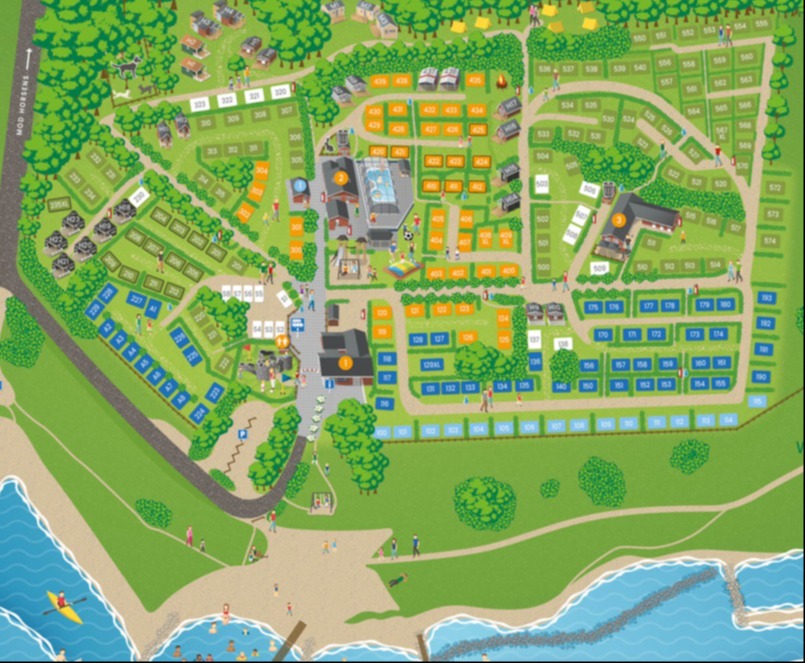 See large map!
Rentals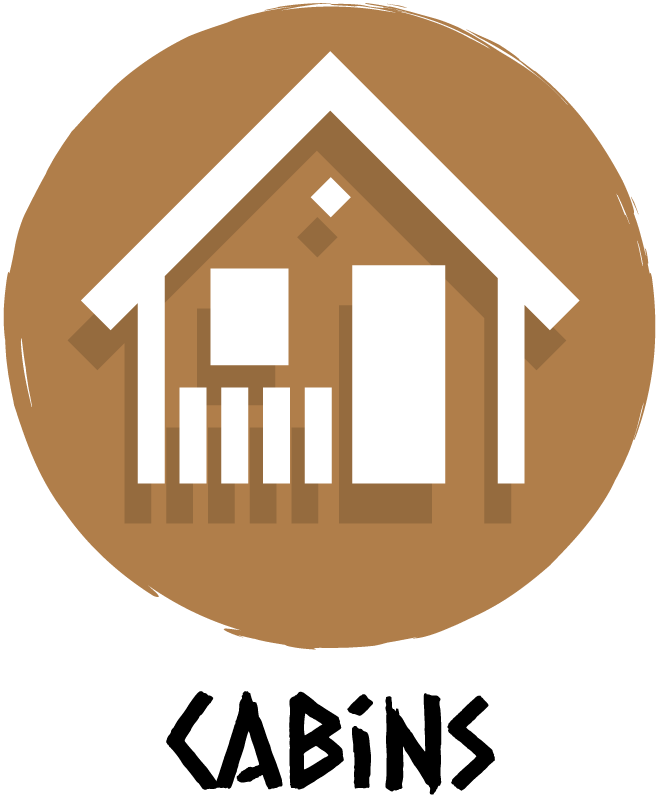 Cabins
Large selection of cabins - for two persons or the entire family.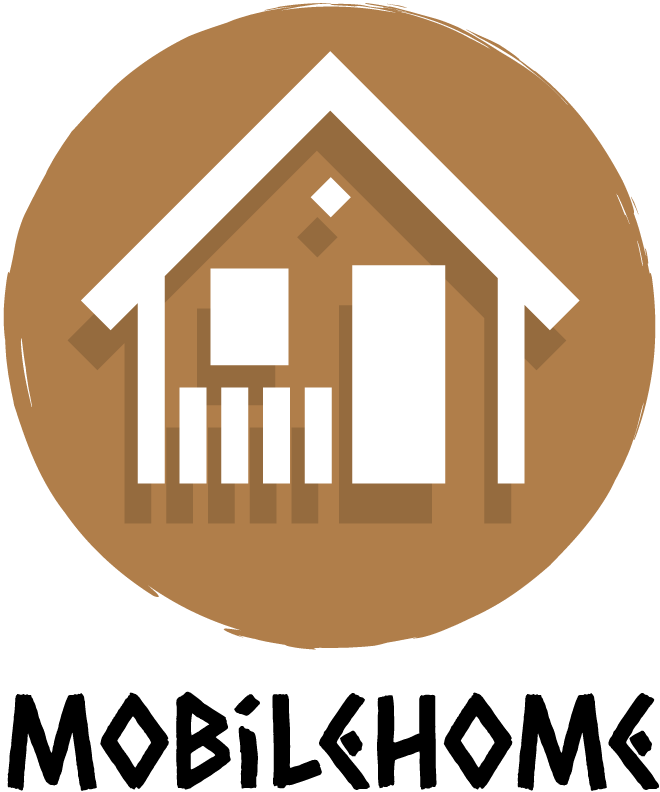 Mobilehome
Well-equipped mobile homes with secluded location.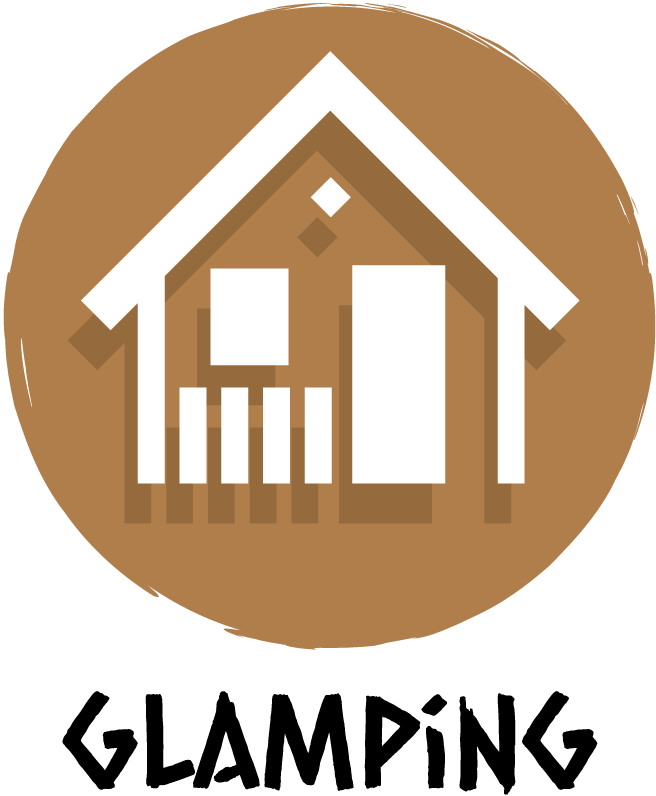 Glamping
Ready-to-move-in glamping tent for a cozy family holiday. Close to the playground.
---
Tentpitches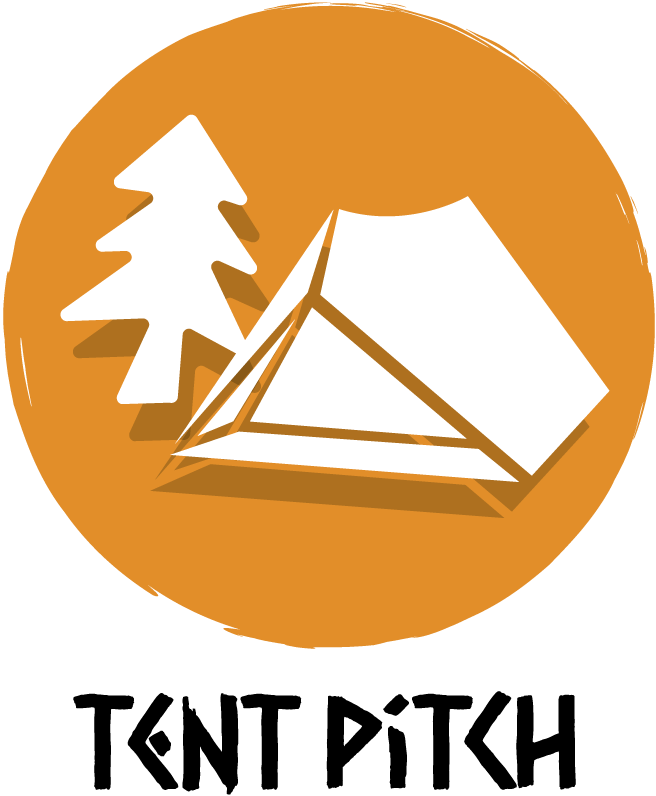 Tentpitch
Special tent area - without electricity and parking space. No cars allowed