Help us protect the environment

Our environment is one of the most important things we need to protect. If we do so, it is an investment in the future of our children and grandchildren.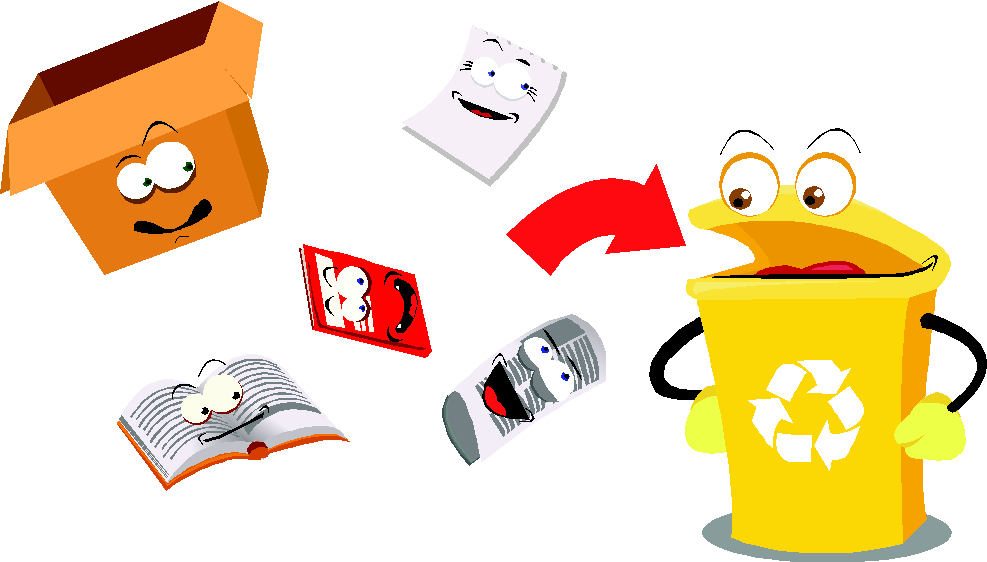 This is why Husodde Strand Camping means business when we say that we are environmentally fríendly

At Husodde Strand Camping environmentally friendly camping means that:
All our waste is sorted to protect the environment
We ask for your help in sorting the trash and making sure that we use the bins and the ashtrays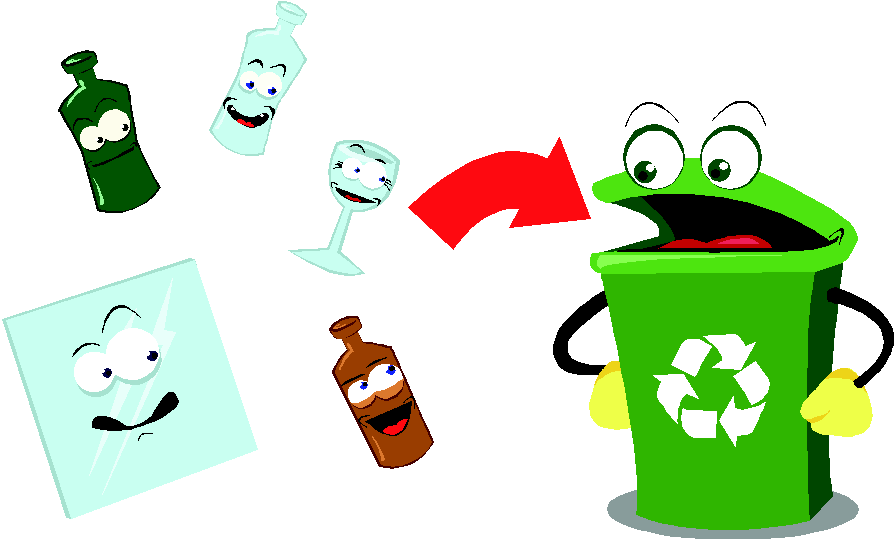 All campers must use showercard to turn on the hot water in the showers. We have chosen to do so in order to deminish the energy assumption and the CO2 emission.
All of our faucets and showers have water savers installed to minimize water spillage
We use LED lamps and CFLs everywhere to minimize environmental impacts and of course there is movement and dusk sensor, where practicable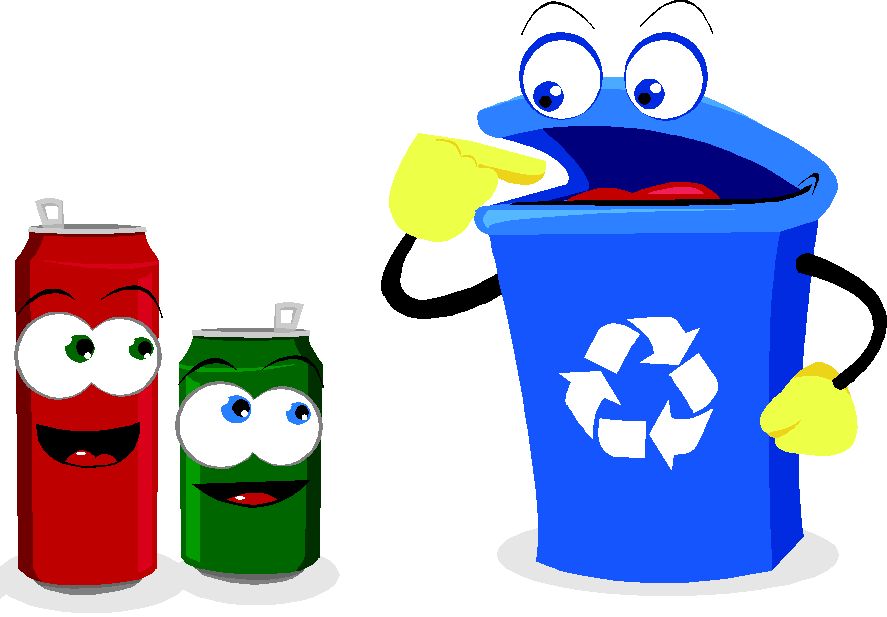 Our facilties are heated by wood pellets, supplemented by a heat recovery system and a heat pump to reduce CO2 emission
In 2014 we installed 50 m2 of photovoltaic cells, in order to reduce CO2 emission
---

In 2015 we received the ADAC Enviroment-Symbol
---
This means that you and your family can go on holiday at Horsens Camping with a clean conscience.

Thank you for caring
Dorthe og René