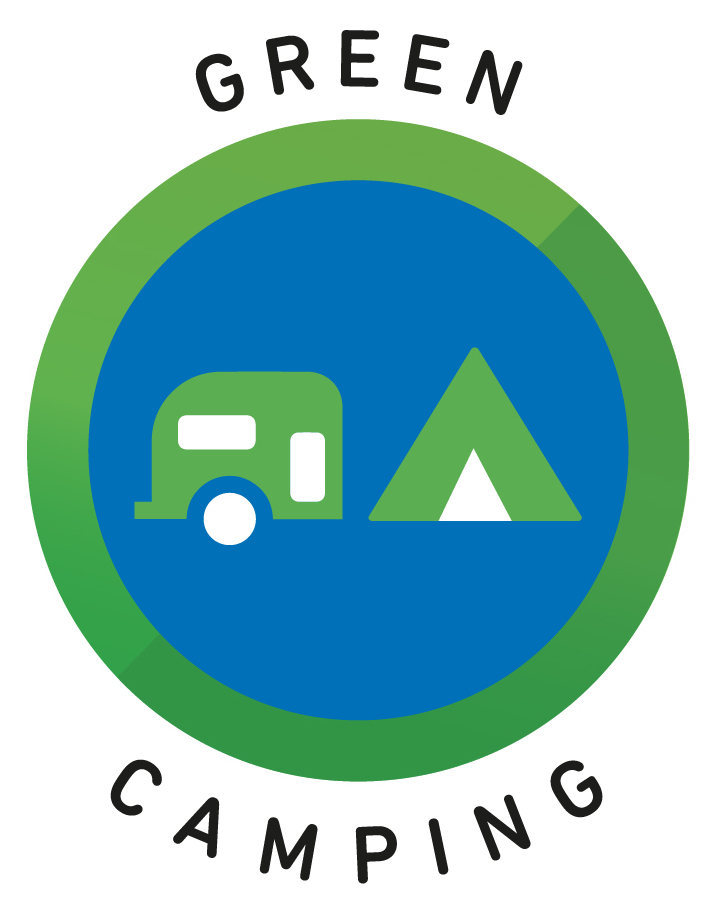 Horsens City Camping første campingplads tildelt det nye Green Camping certifikat.
Campingpladserne har øget fokus på bæredygtighed. Horsens City Camping har haft dette fokus længe, og nu er campingpladsen mærket med Green Camping, som synlig bevis for deres indsats og engagement.
Vi har været miljøvenlig campingplads siden overtagelse i 2008. Ved certificering skrev Horesta følgende: "Lige fra jeg trådte ind ad indgangen til Horsens City Camping kunne jeg mærke René og Dorthes engagement for det bæredygtige arbejde." udtaler Mikal Holt Jensen, som er sekretariatsleder for Green Camping i HORESTA.
"Campingpladsen har iværksat mange miljøtiltag, som kan fungere som inspiration for andre. For eksempel har gæsterne adgang til en app, så de kan holde øje med deres elforbrug for at minimere overforbrug, og pladsens information om affaldssortering er forbilledlig."

"Det er fantastisk, at der nu findes et målrettet miljømærke, som kan synliggøre vores indsats.", slutter René Kofoed fra Horsens City Camping.

Green Camping er en del af Green Key familien. Green Camping er en søsterordning til Green Key, der er et tilsvarende miljømærke for især hotel og konferencesteder, og følger samme procedure og verificeringssystem.

Du kan læse mere om Green Camping her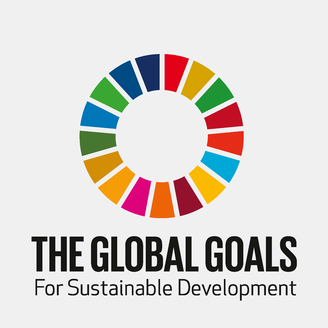 The UN´s global goals for sustainable development
Camping is a very climate friendly kind of vacation. It is much more environmentally friendly than travelling by plane and may in fact be one of the most sustainable kinds of vacation - in particular if you travel by bike with a tent. But even travelling with your caravan, camper or renting a cabin is more sustainable.
Nature and the environment are very important to us, and this is where we really aim to make a difference.
Below we have listed the most important focus areas and initiatives made at the campsite, in regards to the UN global goals for sustainability and social responsibility.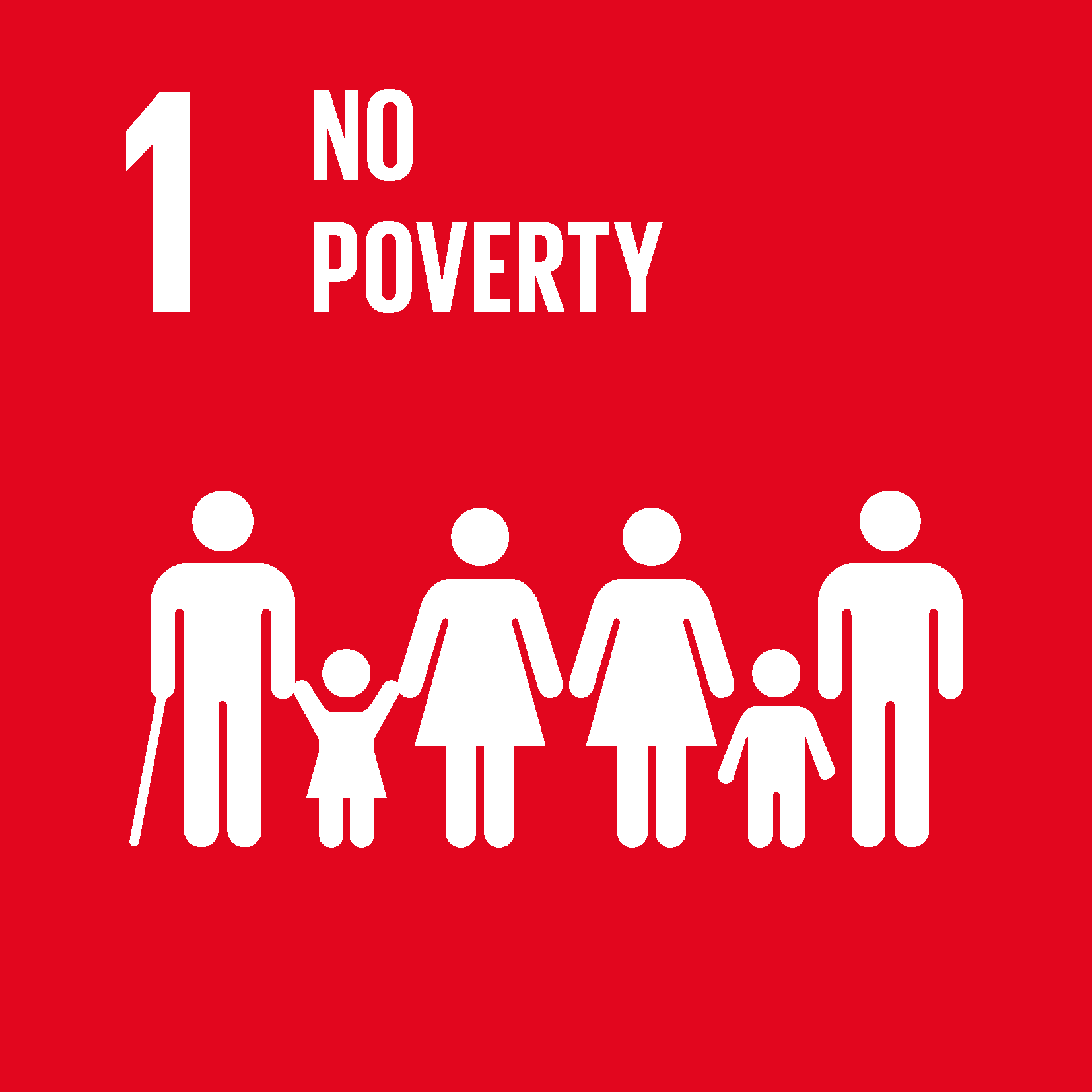 Global Goal 1: No poverty
Food wasting is a big problem to the world, and by distributing our profits to those who have less, we try to fight poverty.
By the end of the season, when we close our shop for the winter, a lot of the things that have not been sold, and where durability dates are OK, for instance coffee, cookies ets. are donated to the local shelters. Popsicles that have not been sold, are given to the local kindergardens .
When we renew the furniture in our cabins etc. the used furniture is given to the local Red Cross along with the clothes that has been forgotten at the campsite during the season.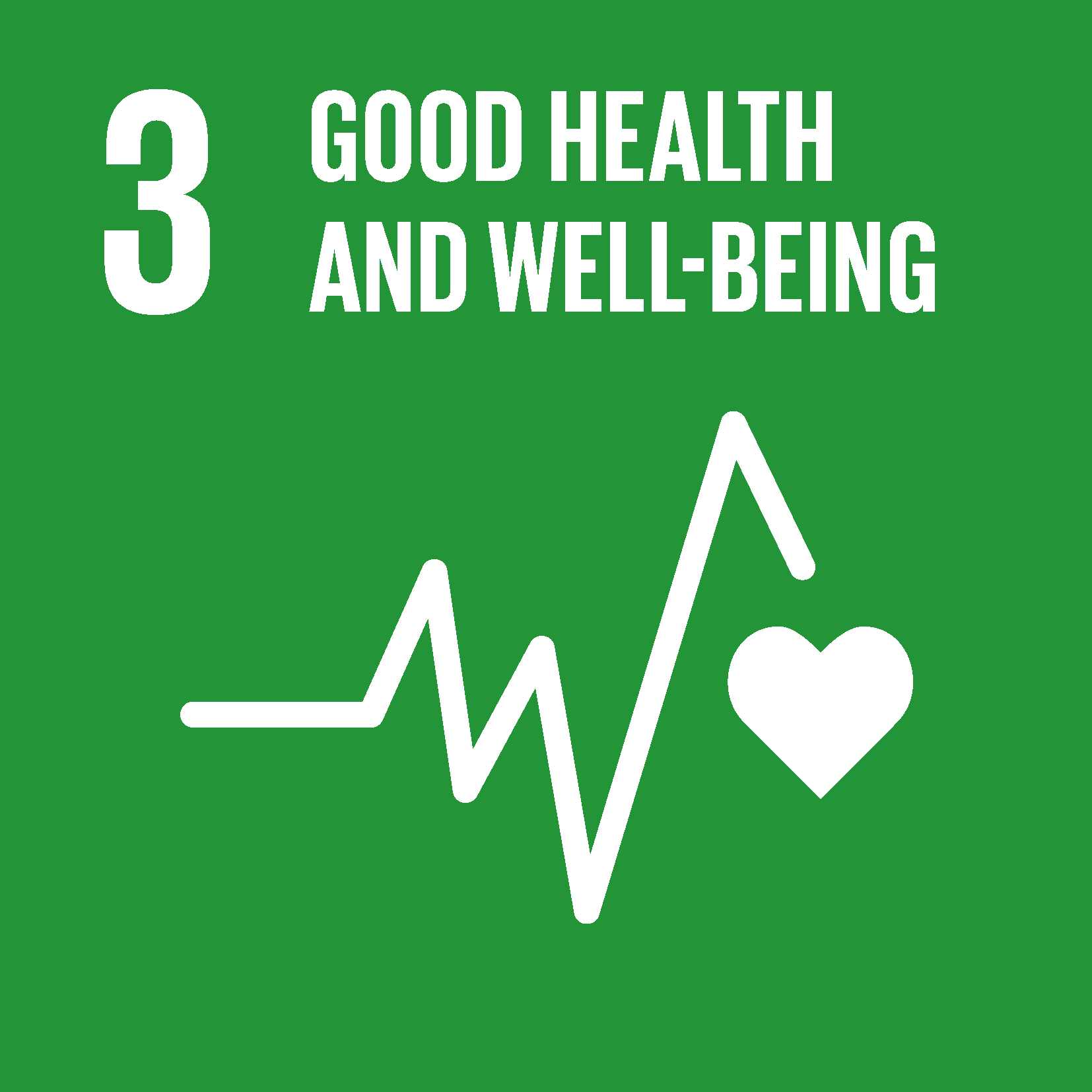 Global Goal 3: Good health and well-being
It is very important to us, that our guests and employees are healthy and well.

Our staff is offered a health insurance and any vaccines necessary, for instance against Tetanus and Hepatitis A or B.
All of our facilities are non-smoking, this includes reception, shop, pool area and rental units.
In the reception we have an AED-device and we have first-aid training.
Hand sanitizer is available at all of our facilities, in accordance with the Health Authorities regulations.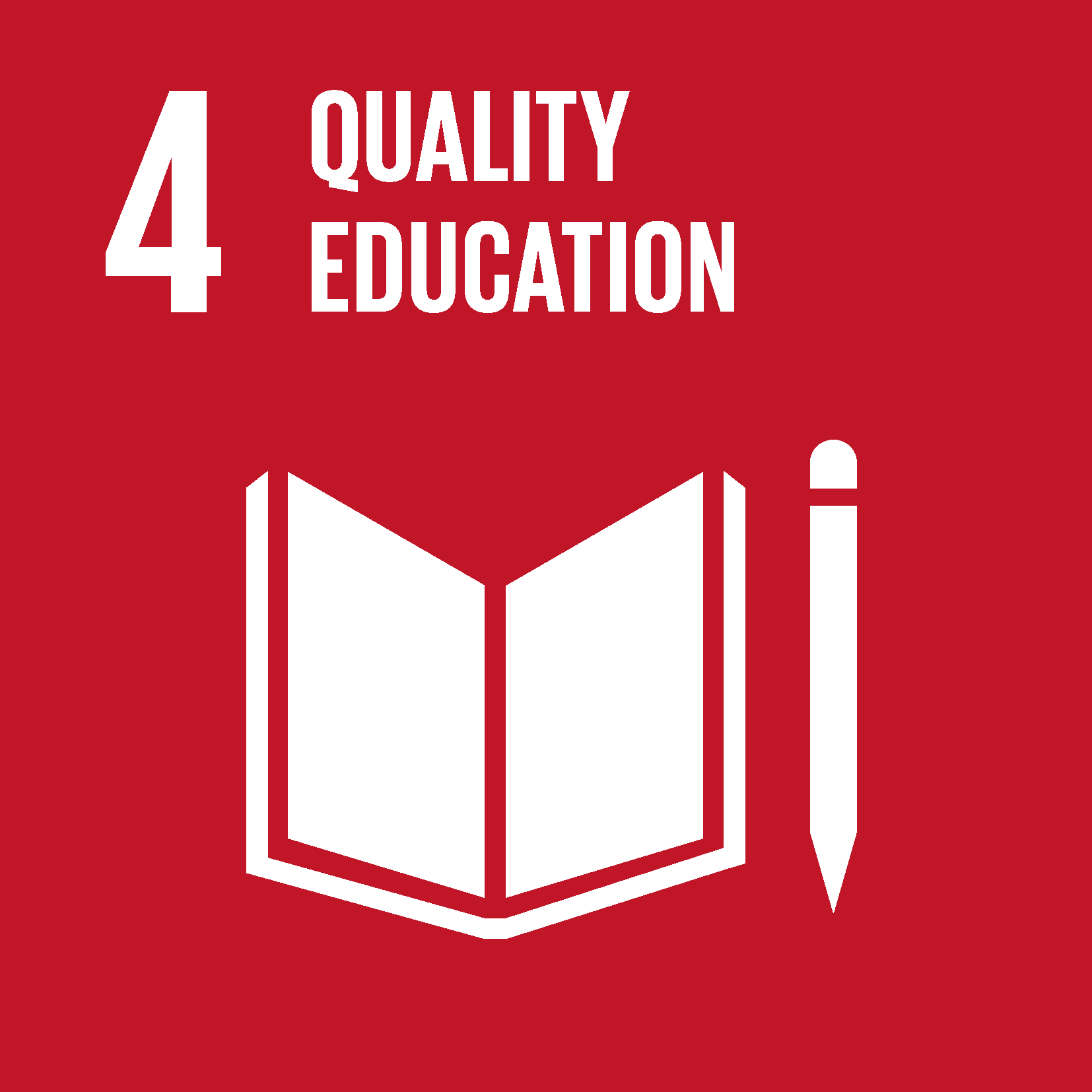 Global Goal 4: Quality education
Education is an important element in our society and at the campsite, and we are happy to help educate or qualify people. We have an informal and ever-changing work environment, with room for ongoing development both personally and professionally. Our staff can influence their daily tasks and opportunities.
We offer relevant education, if our employees see a need or an opportunity for further qualifications.
We participate in relevant courses to update our knowledge and competences, particularly when it comes to IT-development and customer care.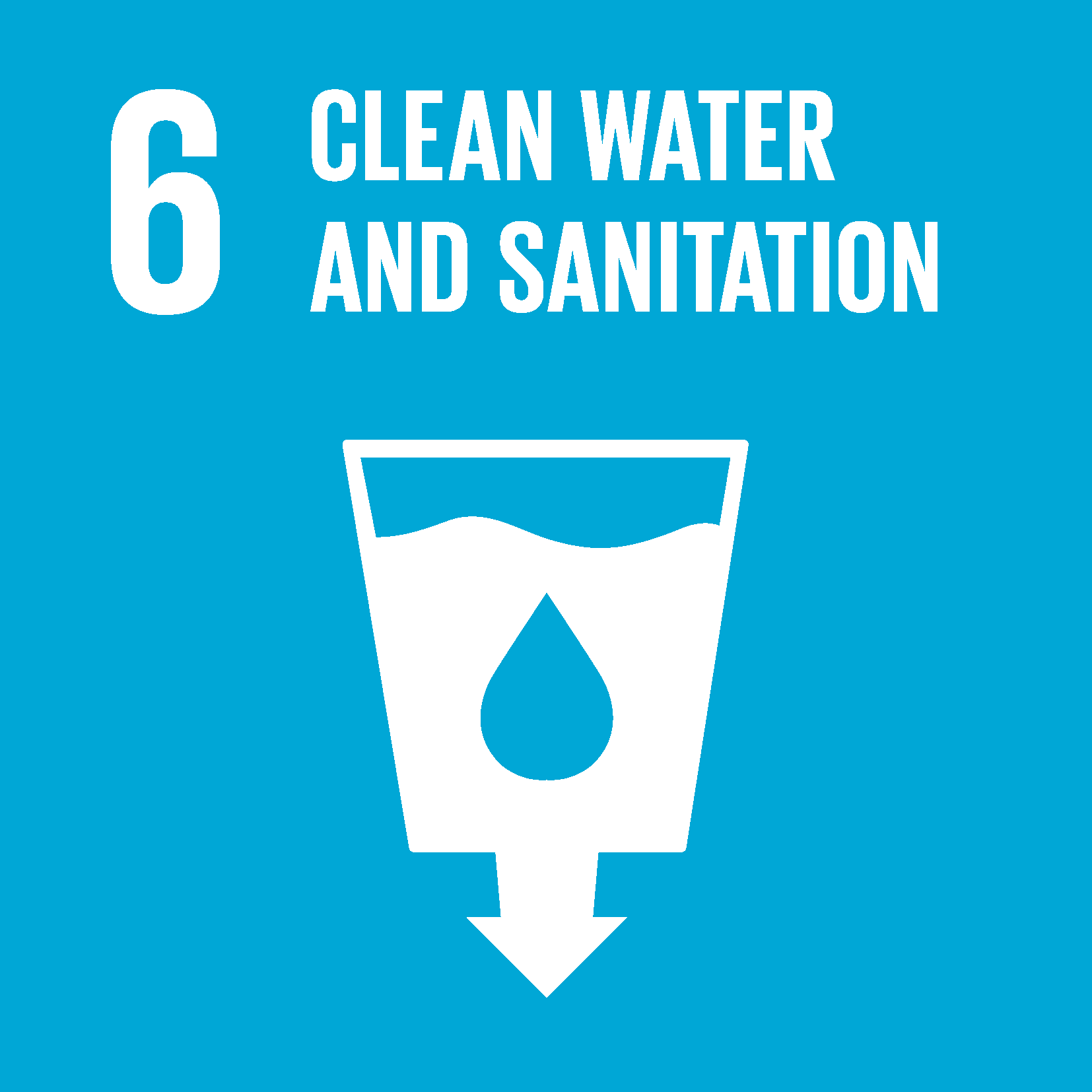 Global Goal 6: Clean water and sanitation
We have a relatively high water consumption, but we are constantly working on reducing it.
All of our showers and faucets have water saving devices, in order to reduce water consumption. We have also made posters, to try to make all our guests aware of reducing the amount of water used.
We are focussing on not to polute the waste water with harmfull chemicals from cleaning detergents, and most of our detergents are environmentally friendly. We strive to make this the standard for all of our cleaning detergents
We have sewer separation on the entire campsite, so that all our rainwater and drainage water is being sent back to nature, and only the sewage water is sent for treatment at the Horsens municipal waterworks.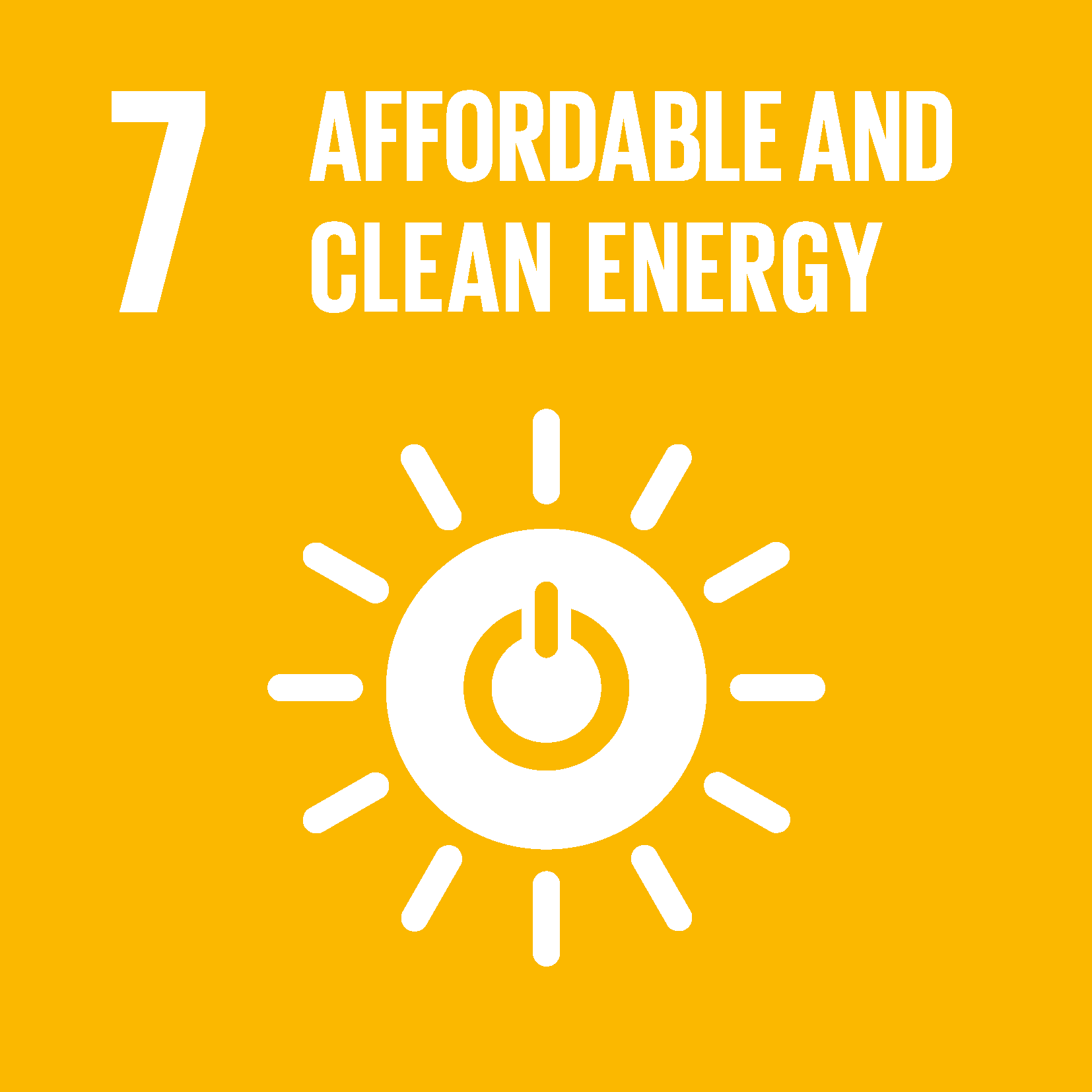 Global Goal 7: Affordable and clean energy
Our energy consumption is large, and we try very hard to find ways to reduce it and make it more sustainable.
The majority of our lamps use LED-bulbs, and we replace other bulb-types to LEDs, so that we will end up using only LED-bulbs.
We use a heat pump to heat the pool water and all the hot water and heating in one of our facilities buildings. The heat pump helps us reduce energy consumption and emit less CO2 than other ways of heating.
The heat pump in the facilities building recycles ventilation, so that the excess heat is being reused in stead of going to waste, this also reduces energy consumption.
Solar panels produce electricity for the heat pump in the facilities building.

We have a wood pellet furnace that heat up the remaining facilities buildings and the hot water.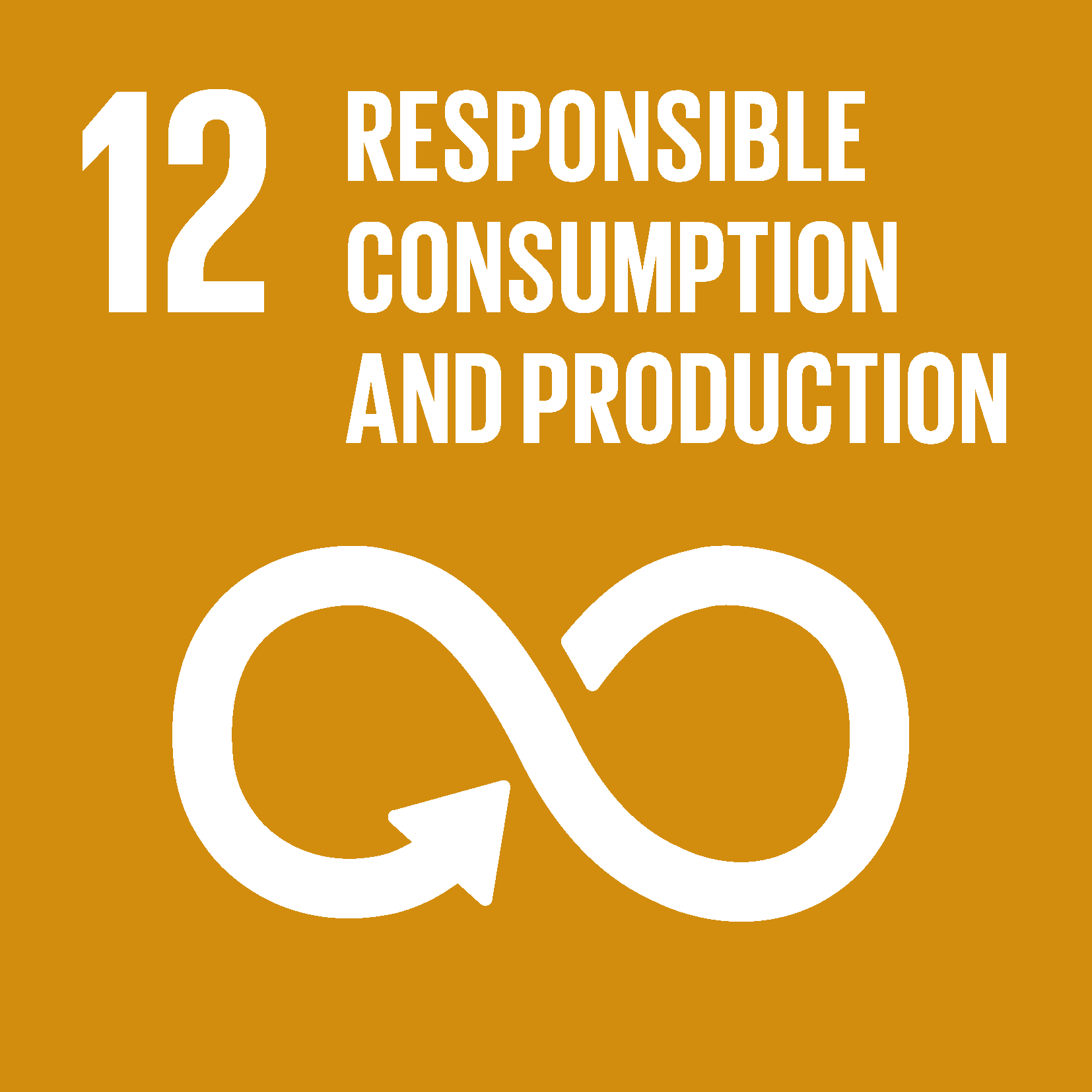 Global Goal 12: Rsponsible consumption and production
We take the responsibility for our own consumption - and that of our guests - very seriously, which is why we make many different efforts for this global goal.
Recycling
We try to recycle as much as possible. Cloths, mops, tea towels e.t.c. are washed and used again until worn out.
Guests in our cabins are advised not to discard of the cloths and tea towels they are given for cleaning. Instead they can return the effects in the reception when they leave the cabin.
Discarded furniture is given to thrift stores, so that others can find a use for them.
We sort all our waste in min. 10 fractions. This goes for the business Horsens City Camping as well as our guests.
Household waste, food, paper and cardboard, iron and metals, beer- and softdrink cans, plastic bottles, other plastics, glass, batteries, lightbulbs, clothes, small household appliances and hazardous materials is being fractioned. We also compost all garden waste - grass and leaves etc. that has been collected.

The waste houses are signposted with icons and all signs are in three languages. In addition to this all our rental units have information about waste and have two seperate bins for household waste and food waste.
Paper consumption
In order to be a sustainable business we work har to reduce our use of paper and making the consumption more environmentally friendly. This means that all communication with our guests - for instance confirmations, newsletters etc. - is made by e-mail. When it is neccesary to print something it is mainly done on double-sided prints.
Both paper towels and toilet paper is mainly unbleached paper. tThis means that there has been no chemical treatment involved which makes it less stressing for the environment. Furthermore the paper is eco-certified with the Nordic eco-label "Svanemærket".
Floor mats
We use floor mats in the reception, the facilities building, kitchens and the shop. This is done in order to ease the cleaning process, and it is important to us, that they are also sustainably treated. Our provider of mats "Måtteexpressen" pick up the used mats and clean them envirnomentally friendly.

Cleaning
All of our cloths, bed linen, towels, tea towels, mops etc. are being reused and washed in our own laundry, using allergy friendly detergents with automatic dosing, that ensures the correct consumption.
More than 90% of our cleaning products are free from harmful chemicals and are eco-certified with the Nordic eco-label "Svanemærket". It is our goal that all of the product will be so in the future.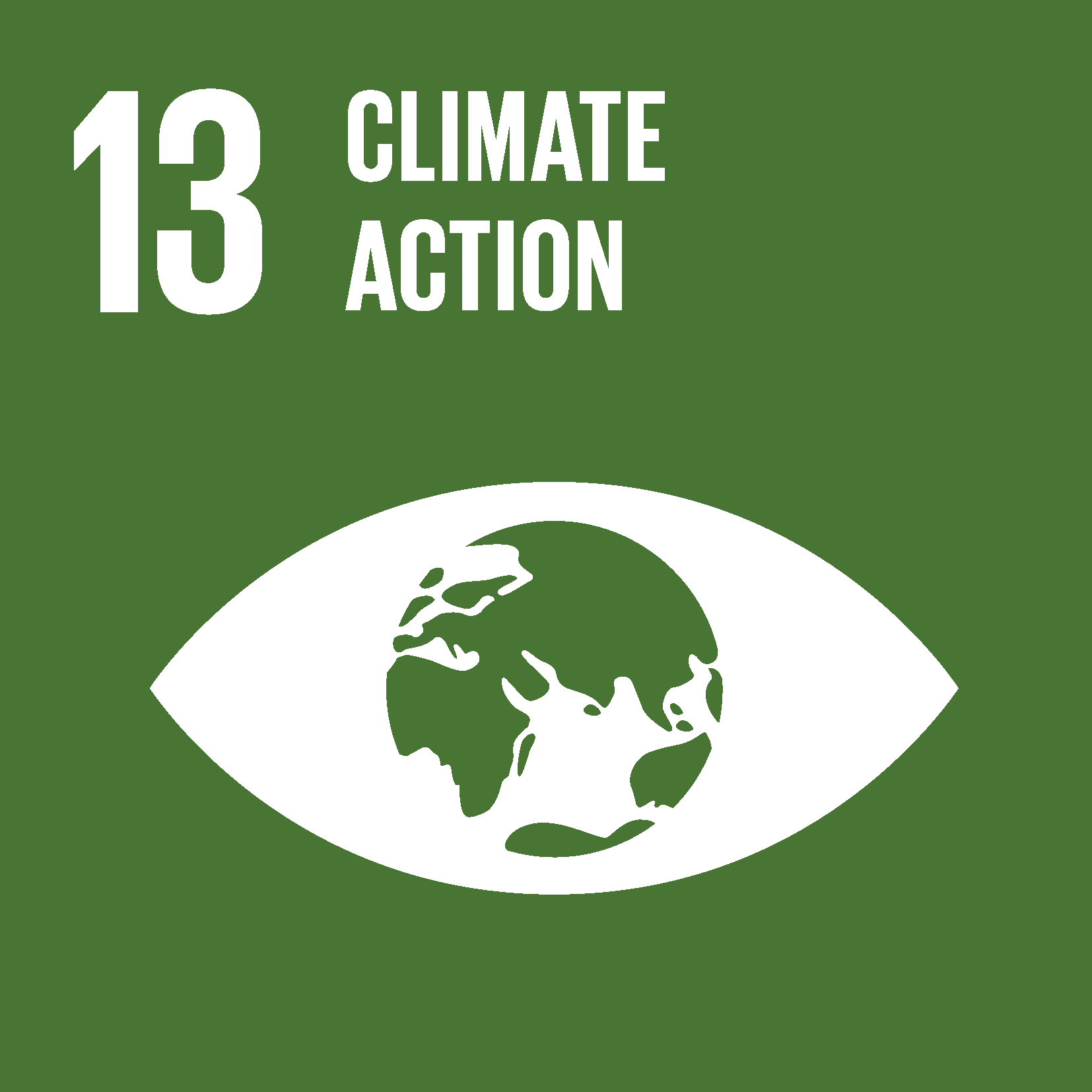 Global Goal 13: Climate action
We all have a responsibility when it comes to protecting the climate, and we believe that it is mportant that we all take action in whatever extend possible.
In our shop you can no longer buy plastic cutlery. We have a more climate friendly alternative in bamboo cutlery and plates.
We also don´t use plastic or thermo cups for coffee or ice cream.
We serve your coffee in cups that can be composted after use. The cups for ice cream are made from waffles, so you can eat them or compost them after eating the ice cream. The spoons are made from wood - not plastic.
This is just a couple of examples in terms of the climate actions we have taken at Horsens City Camping.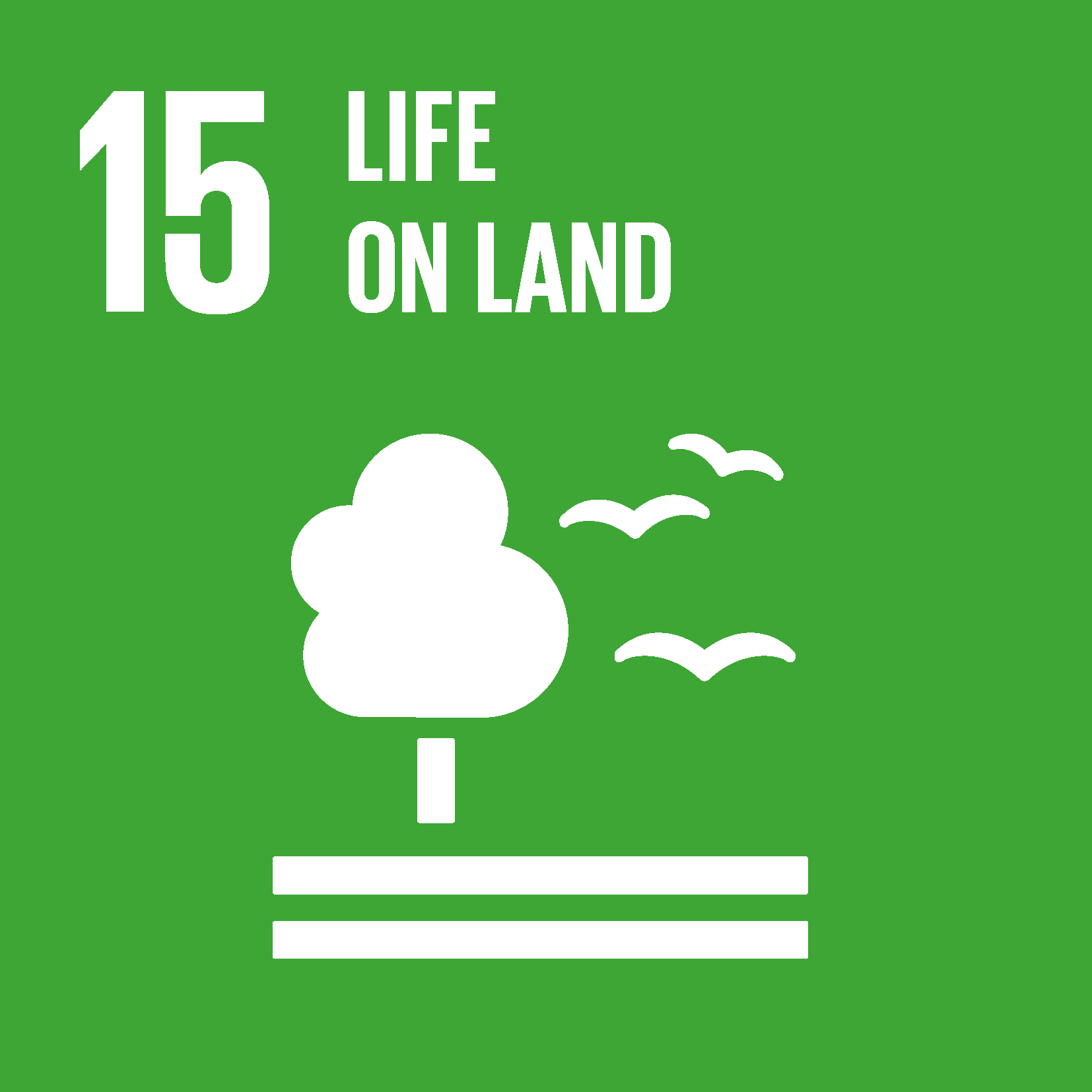 Global Goal 15: Life on land
Camping takes place in nature, and therefor it is very important for us, that we protect that nature as much as possible.
All though nature is controlled at the campsite, it is our aim to keep nature a little "wild", when it is possible, in order to protect the biodiversity and the wildlife at the campsite.
To do so, we only prune the trees and shrubs around the campsite in the autumn, after the wildlife have enjoyed the fruits and the new generation is well on its way
In our forest we make stacks of branches, trees and cut-off grass with fruits and leaves on in the fall, so that the wildlife have materials for eating and sheltering during the winter season.
We do not use artificial fertilizers at Horsens City Camping, because we do not want to be part of affecting the eco-systems of our waters. We use bio-clippings so that the grass helps to fertilize itself. We hope that our guests can live with a little grass on their shoes, and we encourage everybody to use the mats etc. by the facilities, to prevent dragging to much grass into the buildings. We believe that this is a small price to pay for being sustainable.