Next to the fjord, next to nature and freedom to be yourself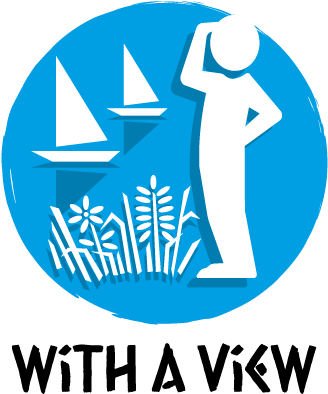 This area is made especially for you who want "Pitch with a view"
From your caravan or cabin you can enjoy a view of Horsens Fjord, which with its great width and large surface is impressively beautiful.
You have a sense of calm, when you experience the tranquillity of the fjord and watch nature's colours playing on the water in the morning or the evening. During the day life on the fjord is pleasurable as you look at the water and the birds, take part in fishing, join the bathers, kayakers, windsurfers or leisure craft sailors.
Blue squares are sites with views, some places have obviously better views than others. The front row pitches, the light blue, have an almost completely clear view over the fjord.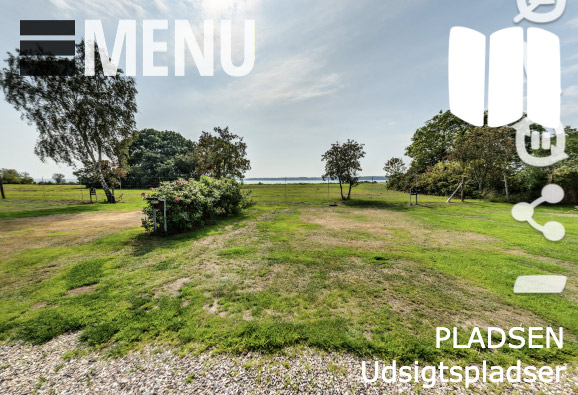 Go on a virtual tour
Here you are at pitch 102/103 in middle of the campsite, take a walk though our pitches with a view.
Note - the pitches in the 1st row have a particularly fine view.
We request that all our guests position themselves so that everyone in the area can enjoy the views as much as possible; even those who are a little further back on the campsite.
The pitches are made especially for families with children.

Read more

The pitches are made especially for you who want peace and quiet.

Read more