Next to nature and pure relaxation - peace of mind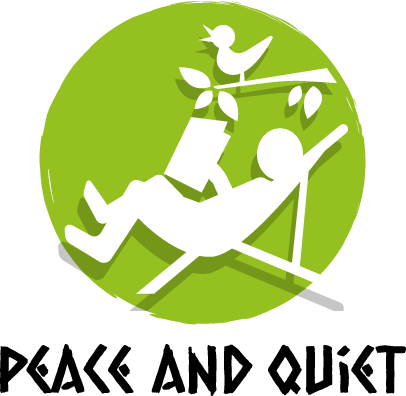 This area is specially for those who want a "pitch with peace and quiet"
There is nothing like getting away from home and all the everyday obligations. Relax, lay back and recharge your batteries.
If this sounds like your kind of campingholiday, then choose a pitch with peace and quiet. This gives you the best opportunity to recharge and refind your peace of mind, while you get away from everyday chores and guilty conciences.
I you choose a green pitch this gives you a pitch in quiet surroundings, but some are off course closer to the commotion than others, and some closer to the facilities etc.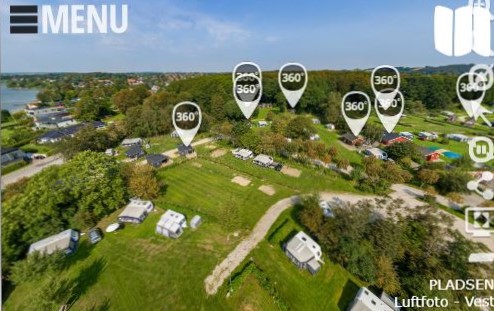 Go on a virtual tour
Here you have a view of the "peace and quiet" comfort-pitches in the western end of the campsite. Take a closer look and see what we have to offer.
We kindly ask our guest to remember that there are other guest as well, and to place their Caravan/tent with the greatest possible consideration to their fellow guests.
The pitches are made especially for families with children.

Read more

The pitches are made especially for you who want peace and quiet.

Read more