Next to the playground, the pool, the beach, new playmates and each other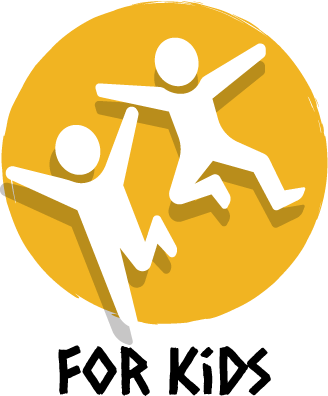 This area is made especially for you who have children with you on camping
All children and parents are enthusiastic about camping in the 'Areas for children'. Here they are close to the most important things – each other, the playground, new playmates, toilets and shower facilities.
As a parent you have a more relaxing holiday and energy to enjoy the company of your children.
Yellow pitches are pitches ment for the families with kids. All of the pitches are near the playground, facilities and pool area, but of course some are closer to everything than others.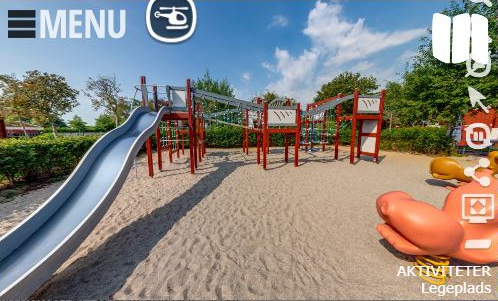 Go on a virtual tour
Here you sit in the middle of the playground at the edge of the sandbox. Take a look around the campsite.
We kindly ask our guest to position their caravan in a way so that all guests - especially the kids - will have the best possible holiday. We are all different and have to take care of each other.
The pitches are made especially for families with children.

Read more

The pitches are made especially for you who want peace and quiet.

Read more